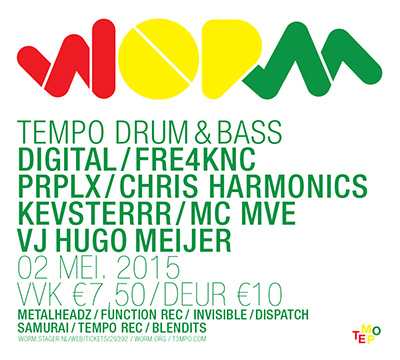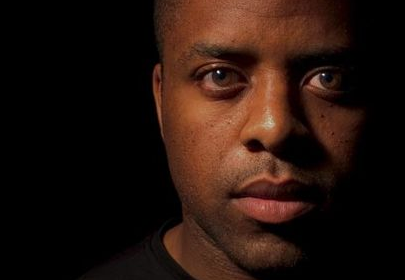 Digital; Rising to prominence in the 90s on labels such as Metalheadz, Timeless & Photek Productions, with notable tracks "Deadline" (31 Records) and "Phantom Force" (Phantom Audio) continue to speak volumes 15 years on; classics that still regularly feature in the sets of Andy C, Friction & Goldie.
Finely tuning his signature sound in the 2000s, releasing on Reinforced, Hardleaders & Commercial Suicide to name a few, he also developed a dubby, half-time edge (see Digital's Exit Records 12″). Also a label manager for Function and Phantom Audio (with collaborator Spirit), Digital released much over the two imprints, helping artists like Concord Dawn, Total Science & Amit too.
A recent resurgence has seen a slew of new music in 2014, with well supported releases on Metalheadz (two tracks on Platinum Breakz 4), V Recordings, Ingredients, Horizons and Tempo Records. Preparing the next batch for Function and PA (after a huge Fracture remix), 2015 sees a return to Metalheadz & 31 Records (with Spirit), plus solo 12s on Dispatch and Technique and a 140 bpm EP w/ Nomine on Lion Charge.
DIGITAL Soundcloud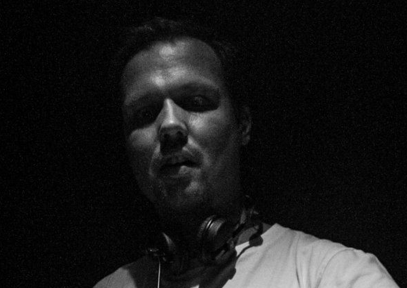 FRE4KNC; A true DJ at heart with many years of experience, Dutch DJ/producer Fre4knc (pronounced "frequency") has recently been making waves in the studio. Stand out releases for Samurai Music, Dispatch Recordings and Noisia's Invisible on vinyl have made his name synonymous with raw, deep and techy drum & bass for the dancefloor. Next to that he built his reputation at his own Break-Fast events in Groningen (NL), his radioshow on jungletrain.net from 2002 till 2012, and as Break-Fast Audio's labelboss.
Now in 2014/2015 he's pushing his sound further with releases set for Samurai Music, Noisia's Invisible and Dispatch Recordings.

With a versatile and infectious style, his tracks have already won support across the scene from the likes of Noisia, Photek, Break, Friction, Black Sun Empire, Fabio, DJ Hype, Icicle, SpectraSoul, Rockwell, Enei, Skeptical, DLR, Amoss, Loxy, Ant TC1, Doc Scott, June Miller, Stray and many more.
FRE4KNC Soundcloud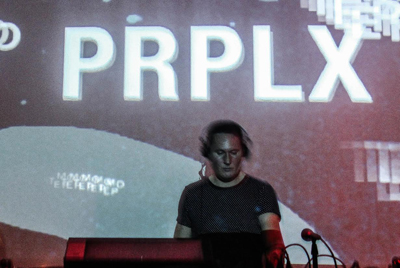 PRPLX; Production duo consists of DJ Fusion & Deepflow, released their first critically acclaimed album "Fabric Of Space" on Tempo Records. Expect some new upfront quality music.
PRPLX Soundcloud  | Tempo Records Soundcloud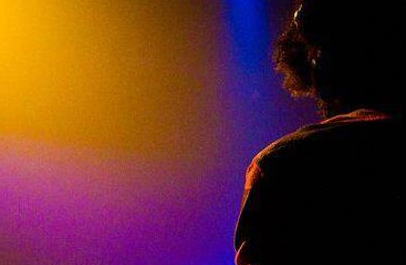 Chris Harmonics; Deep, musical sounds with a sharp edge.
Chris Harmonics Soundcloud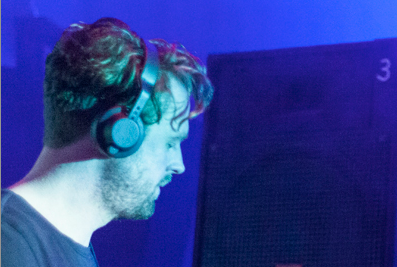 KEVSTERRR; Back in 1991 he was sure, Breakbeat, or as he once, in a record store called it:"Toem-Toem-Tac House" was the thing to pursue. Played his first gig in 1993 age 15, found out to be also pioneering this "Hardcore Breakbeat" sound, what later evolved in Jungle and Drum & Bass, alongside Mr. Cixx and Fusion in the eastern part of The Netherlands.
Now this Rotterdam based (vinyl) DJ finds himself, as he calls it: "Sort of still pioneering it, since it's still evolving and never letting go".
kevsteRRR Soundcloud
MC DAN STEZO ;
2014 saw Dan Stezo's first prolific DnB release as a featuring on Lenzman's track 'Move & Focus' on the seminal Metalheadz imprint. Dan Stezo is currently renewing his passion for Drum & Bass music. An established Dutch club MC, a lyricist in progress in Drum & Bass.
Dan Stezo performed at Lowlands Festival, Dimensions Festival, Creamfields UK, Noorderslag, Rock The Bells, Mysterland, Dance Valley, Q-Base Festival, Latin Village and De Zwarte Cross to name but a few. His MC-ing brought Dan to Moscow, Tokyo, Bristol, Barcelona, Zurich to name a few.
MC DAN STEZO Soundcloud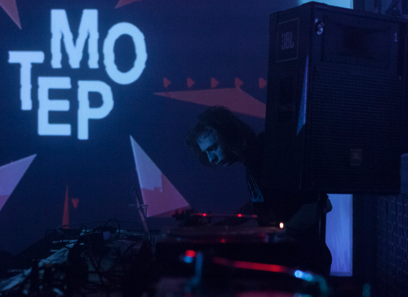 VJ HUGO MEIJER; Our inhouse image meister will bring you in the right mood!
Line-Up
Digital (Metalheadz, Phantom Audio, Function)
FRE4KNC (Invisible, Dispatch, Samurai)
PRPLX (Tempo Records)
Chris Harmonics (Blendits)
kevsteRRR (Tempo)
MC MVE (Liquicity, LBC)
VJ Hugo Meijer (Tempo)
Tickets & Address & Web & Map
PRESALE/VVK WORM EUR 7.50
Door: EUR 10
Open: 23.30 till 06.00
Address: Boomgaardsstraat 71, 3012 XA Rotterdam, NL.
WORM Website
Tempo Facebook Event
Tempo Facebook Social
Tempo Instagram