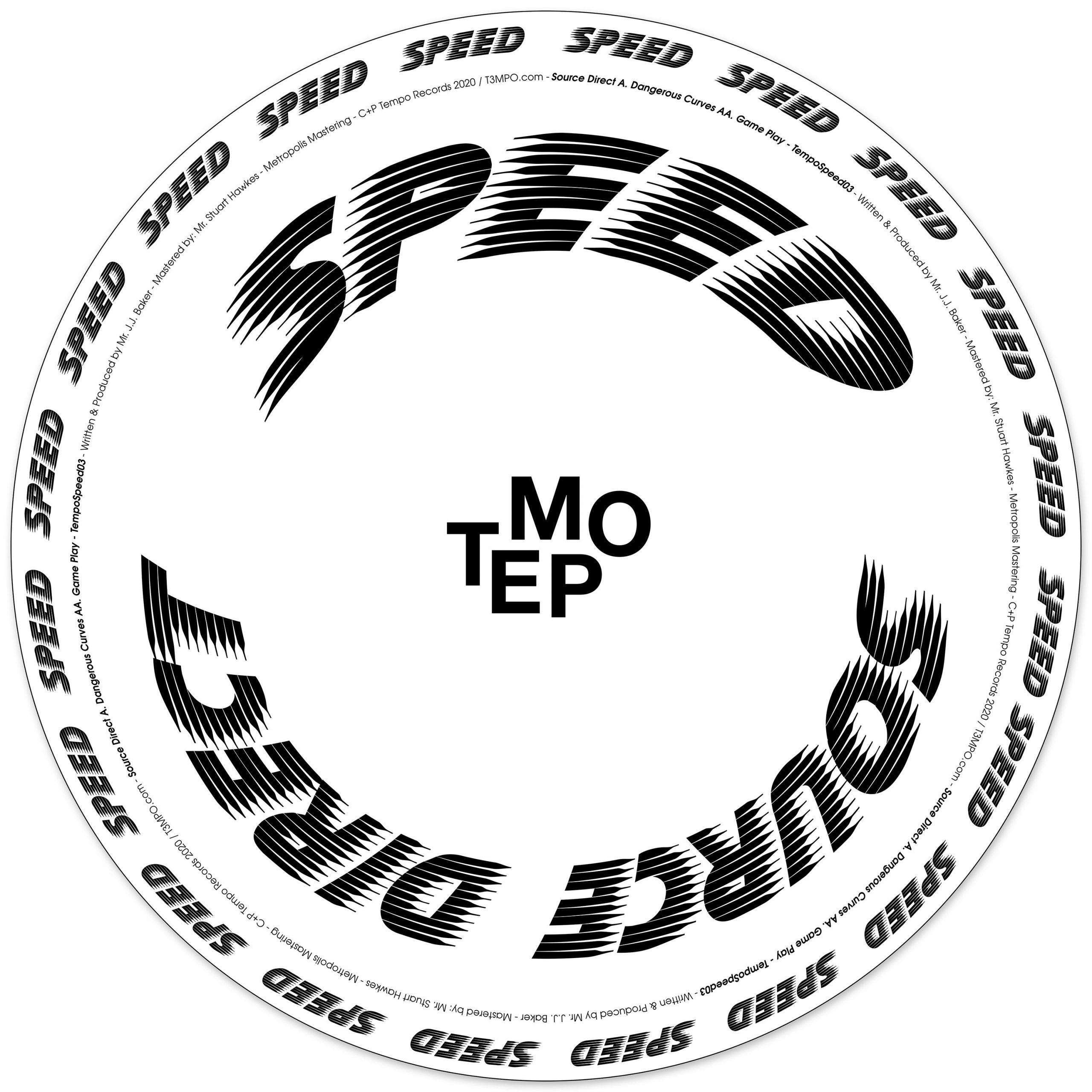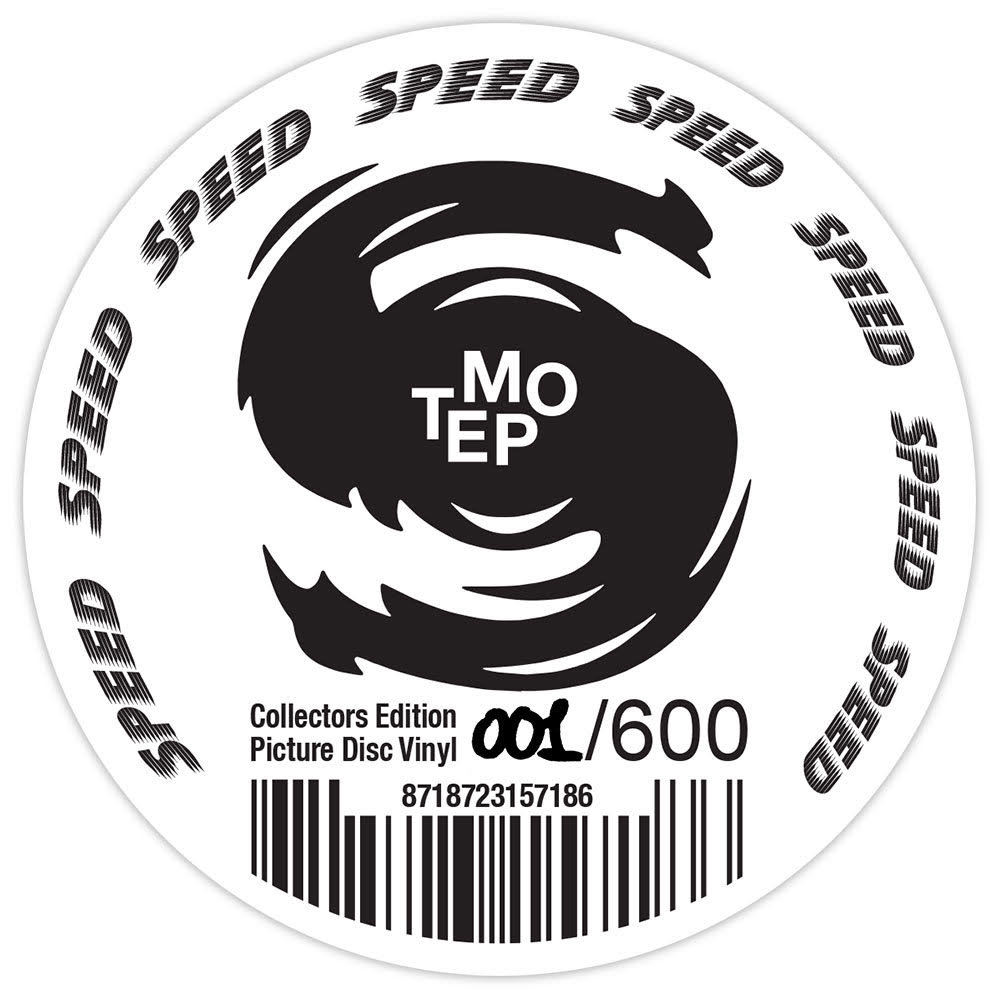 Releaseinfo
Artist: Source Direct
Title: Dangerous Curves
Label: SPEED/Tempo Records
Catnumber: TempoSpeed03
Formats: 180 gramm 12″ Limited 600x handnumbered Picture Disc Vinyl & Digital & Streaming.
EAN/Barcode: 8718723157186 ISRC: NLUS42000004 & NLUS42000005
Releasedate vinyl: 01-02-2021 (huge delays at the pressingplant due to covid-19, confirmed shippingdate will be announced soon)!
Releasedate digital & streaming: 29-01-2021
Mastering: Stuart Hawkes @ Metropolis Mastering
Distributed by: Clone Distribution & Clone Digital
Tracklisting:
A. Dangerous Curves

AA. Game Play

Bandcamp:

Soundcloud:

Releaseinfotext:
Tempo Records present SPEED, a new Tempo Records sublabel & project released on a limited collectors handnumbered 180gram coloured picture disc vinyl with original & legendary producers who helped shaping the Drum & Bass scene. After the DJ Trace & DJ Krust releases on Tempo's SPEED series here's the living legendary 'call & response' originator: Source Direct.
Source Direct, along with Goldie, Photek, Peshay and Wax Doctor, one of a handful of stand-out artists who were signed to major labels in the wake of Jungle's/Drum and Bass' popular explosion.
Around 1995 Source Direct would have been primarily known as 'intelligent' or 'Speed' artists (after LTJ Bukem's and Fabio's legendary SPEED midweek club, held at the Mars Bar in central London). Speed, and then Metalheadz at the Blue Note shortly afterwards, helped pave the way for dj's & producers like Source Direct to experiment with deeper material.
On this release you'll find new Source Direct material with 'that' distinct trademark SD sound; superbly engineered breakbeats, the relentless sonic, rhythmic, tempo experimentation and haunting 'Blade' film-scape 'dark sounds from beyond' atmospheres accompanied with deep sub-aquatic resonant bass lines. If there's one production technique Source Direct applied it's the 'call & response' technique (the latter is also the track title of SD's contribution to 1998's Stephen Norrington's 'Blade' cult movie which starred Wesley Snipes).
Vinyl collectors please check: This release comes as a strictly limited 600 copies handnumbered 180gram Picture Disc Vinyl pressing with a high quality polybag sleeve (including a handnumbered qty sticker on polybag corner + handnumbered A4 insert) + all tracks mastered by Stuart Hawkes of Metropolis Mastering London. First come, first served, no picture disc repress!
Note: The sound quality on a picture disc may be less good as on a regular standard vinyl! For the full sound experience, you may buy a full digital wav or flac quality download.
Limited 600 edition 180 gram "black-white" Picture Disc Vinyl (no pic disc repress)!
First 15-115 numbered will be sold via Bandcamp & T3MPO.com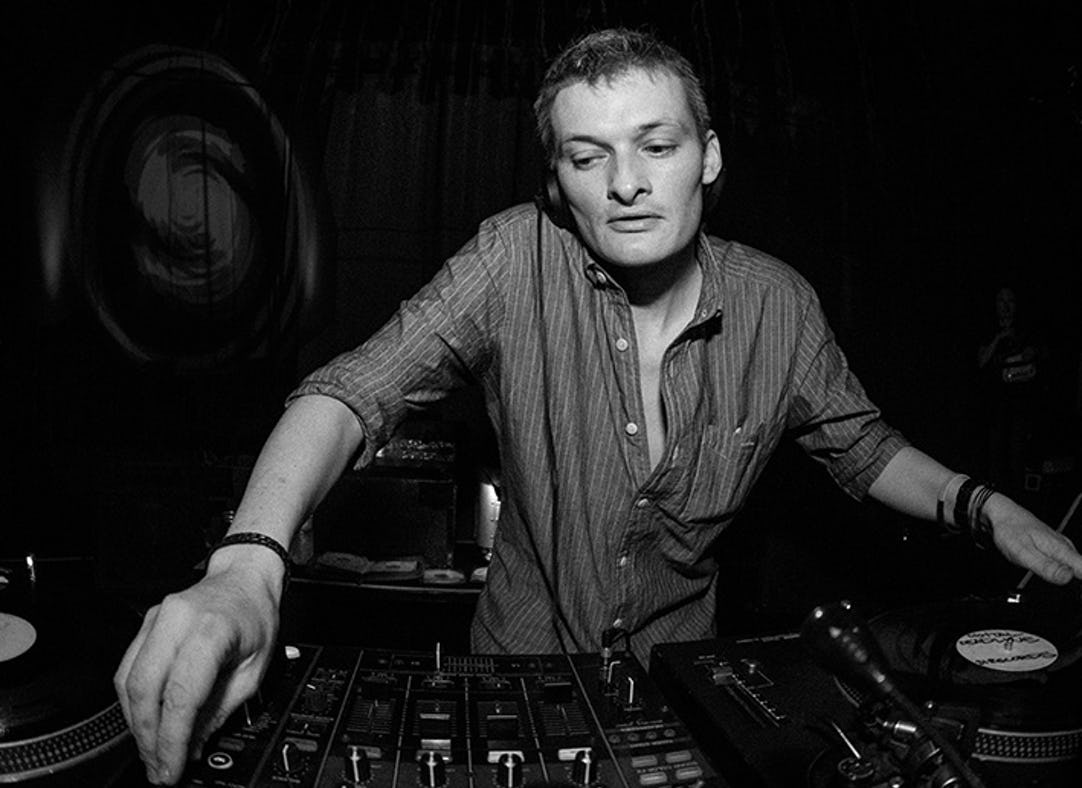 Artist info:
Source Direct Wikipedia
Early DJ Support & Feedback
Gilles Peterson (BBC Radio 6, show 24-10-2020) "got to drop this…some of the finest producers in Drum and Bass, this is Source Direct"! Listen (2h20m33sec untill 2h23m07sec) –> https://www.bbc.co.uk/sounds/play/m000ntts
Laurent Garnier (FCOMM, ITISWHATITIS RADIO, France) "These are SUPERB, Thanks a lot Frodo, Loooove em"!
Sherell (BBC Radio, Hoover Sound Recordings) "Big up!!! Hope to drop this via my BBC show soon. x"
Doc Scott "thank you, downloaded, support as always, 3 stars"!
LTJ Bukem (Goodlooking Records) "Yes received, sounding nice. Thanks again"
DJ Ron (London Some'ting Records) "Playing & supporting"
DJ Trax (Moving Shadow, Tempo Records) "thanks, i'll support Game Play on my Catch A Groove Mixes"
Foul Play (Moving Shadow) "Big big single, Classic SD, 'Game Play' is great but 'Dangerous Curves' is next level, takes you on a journey. Thanks for sending :)"
Blame (Moving Shadow, 720Records) "👊🏻💥💥"
John B (Metalheadz, Beta) "Ace"
Agzilla (Metalheadz) "NICE one, thank you 🙏"
Rolodex (Metalheadz) "i like them, thanks for sending"
DJ Addiction (V Recordings) "FIRE"
Ross Allen (Mi Soul Show) "It's great to hear this sound again. Deep and moody but as funky as ever. The production is as on point as ever. I needed these two"
Gremlinz (Metalheadz, Tempo rec) "Thanks for these! Will support for sure"
Mark System (Exit Records) "Keep up the good work and thank you for the Source Direct promo, will support!"
A-Sides (East Side Records) "Love Game Play, old Heads vibes!"
DJ Flight (Metalheadz) "Supporting"
Pugilist (Whities / 3024) "Absolute fire! Thank you for the promos :)"
Response (Ingredients, Tempo Rec) "Nice one frodo, can't go round with some source direct"!
Dave AK1200 (Moving Shadow) "grabbing now, big up"
Heist (Metalheadz) "Thanks, I'll check them out."
Ben Drumsound & Bassline Smith (Prototype Records) "Nice"
Mark XTC (Penny Black) "Classic"
Naibu (Horizons) "Great to hear some new SC, thanks!"
The Green Man (Basswerk,DE) "Thank you very much, I'll check it out!"
Slider & Expose (Dust Audio) "Starting with Dangerous Curves, the SD presence is felt Instantly", "Game Play is that classic sound, them sinister synths underpinning the stab and cheeky guitar riffs. Love the drums aswell, then again I would, it's Source Direct"
Sicknote (1800 Dubplate) "Big ups Frodo, proper!"
More tba…
Radio & Podcast & Mixes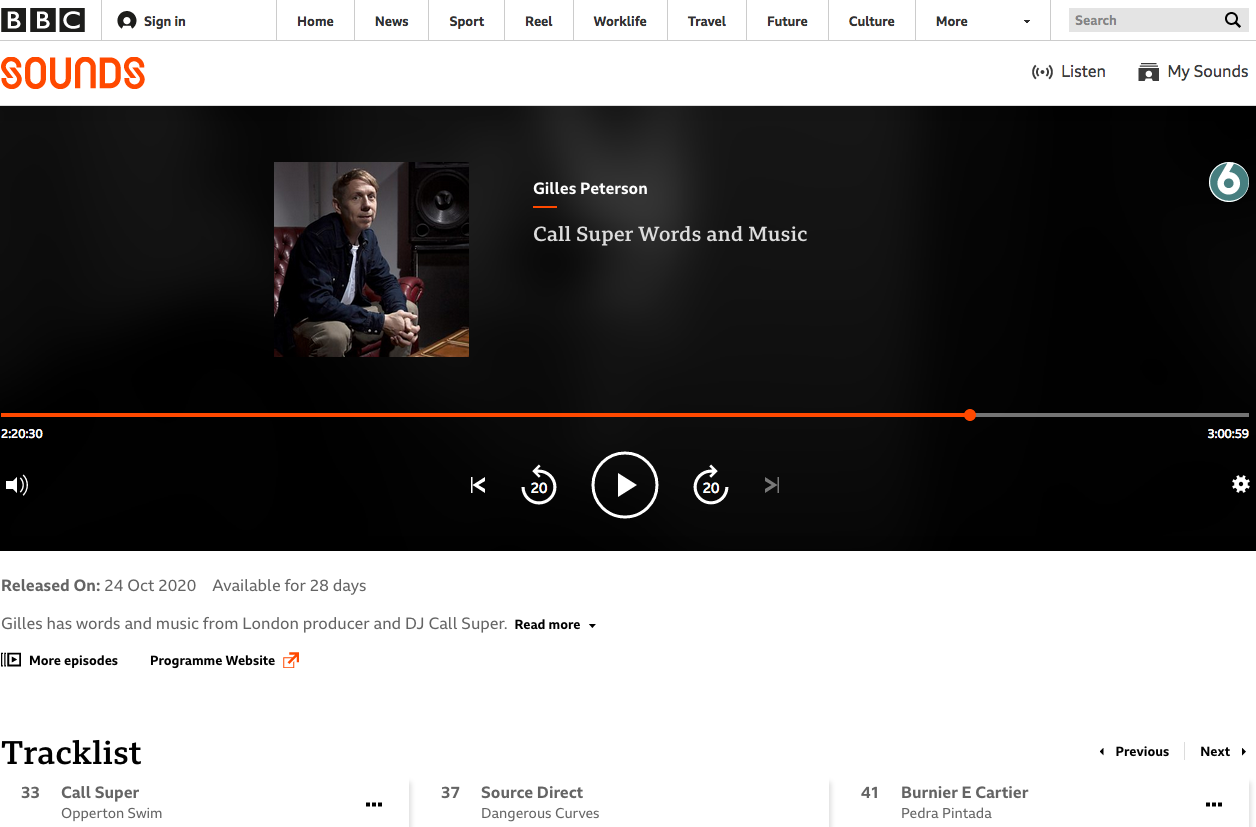 Gilles Peterson BBC Radio 6: 2h20m33sec untill 2h23m07sec (show from: 24-10-2020)
DJ Trax (Moving Shadow, Tempo Records) "thanks, i'll support Game Play on my Catch A Groove Mixes"
Ross Allen (Mi Soul Show) "It's great to hear this sound again. Deep and moody but as funky as ever. The production is as on point as ever. I needed these two"
Yorobi (Jungle Train) "Dangerous Curves sounds like a throwback to 98 in a good way!"
Jay Stunnah (Bassdrive) "Dope release!"
Overfiend (Bassdrive) "Amazing"
S Man (Unity Radio, UK) "Absolute quality from Source Direct!! Refreshing to hear long tracks that tell a story!!"
Al-John (Hyphen Bush Radio Cape Town, South Africa) "Oh my gosh – I have sooooo much Source Direct on vinyl – so great to have them back. 100% supporting on our show – thank you!"
Kred (Origin FM) "nice…. can't beat a deep roller! Thanks for sending."
More tba…
Media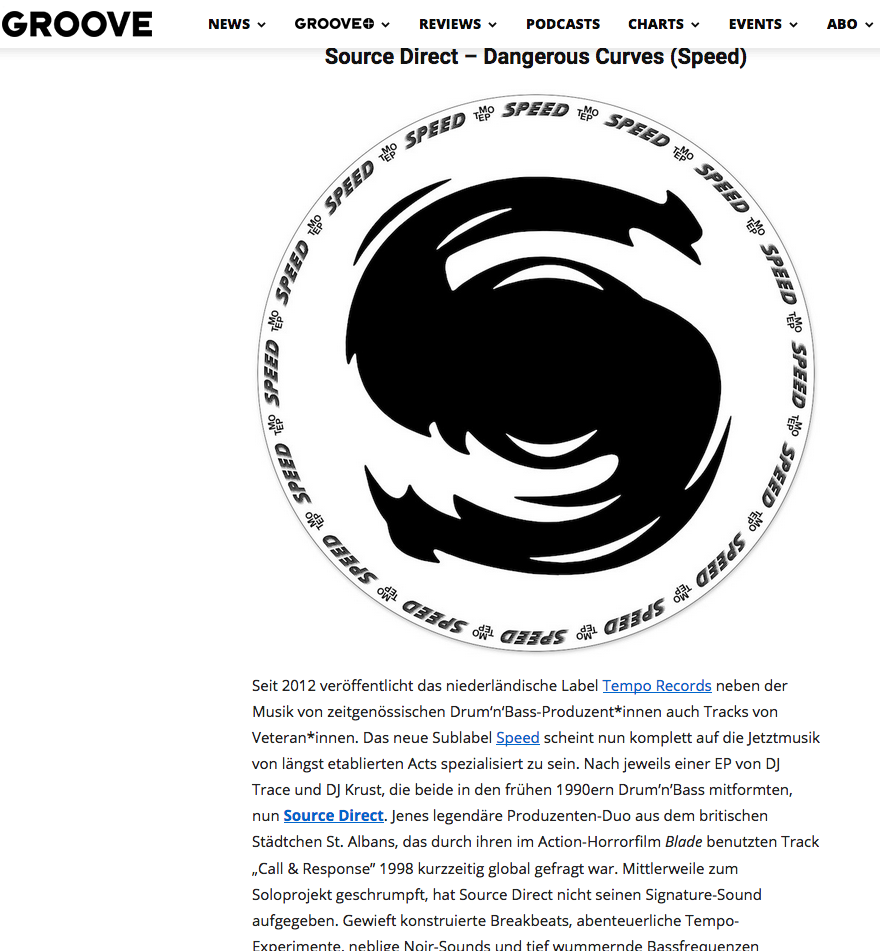 Groove Mag (Germany) "..Für die neuen Fans des aktuellen Drum'n'Bass- und Breakbeat-Revivals indes erscheinen hier zwei absolute Qualitätsproduktionen.." Words: Michael Leuffen.
Full Review Click here!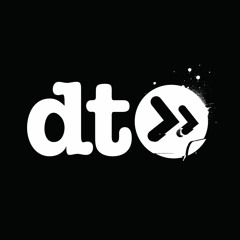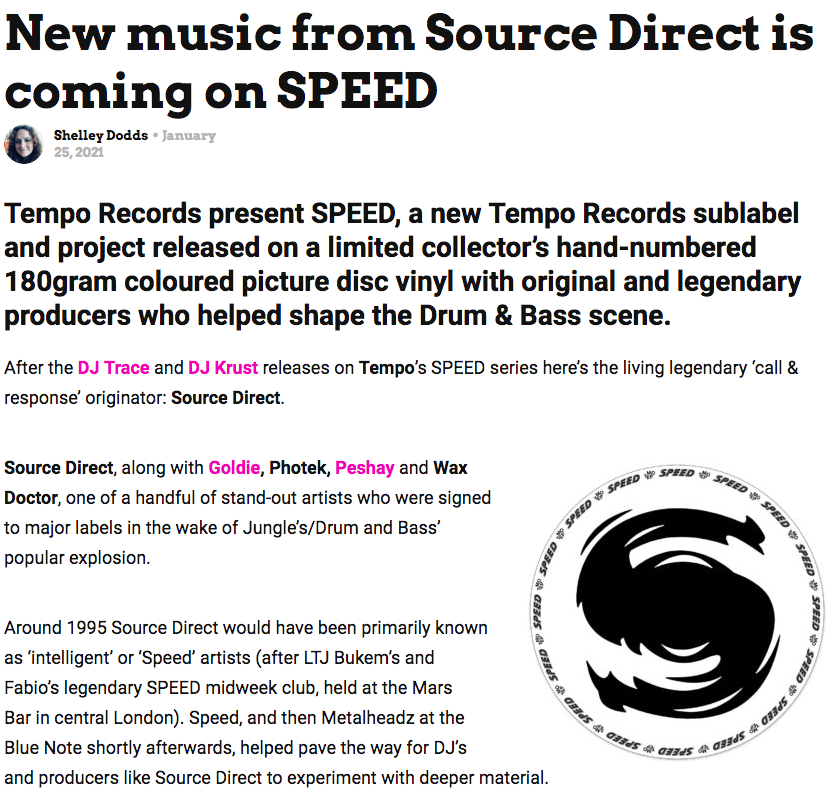 Data Transmissions Full Review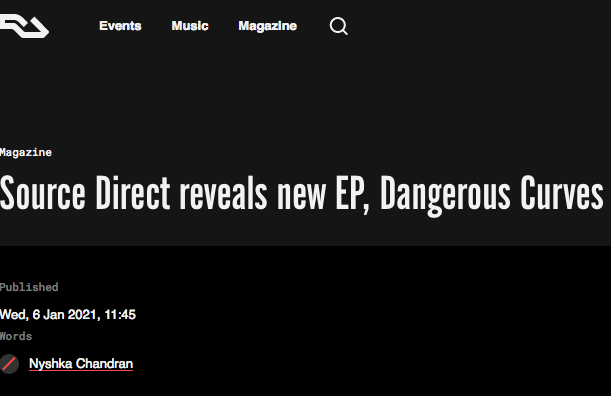 Resident Advisor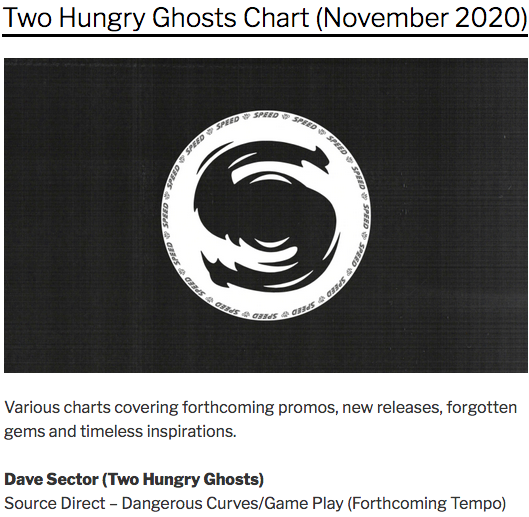 Two Hungry Ghosts (UK Blog) "When a lot of people refer to Source Direct they talk about The Crane and the really dark stuff but the storytelling in these two tracks is amazing! Captivating and elegant… I'm going to play them again straight away! Will blog for sure, let me know if you want a premier or anything else, happy to support!"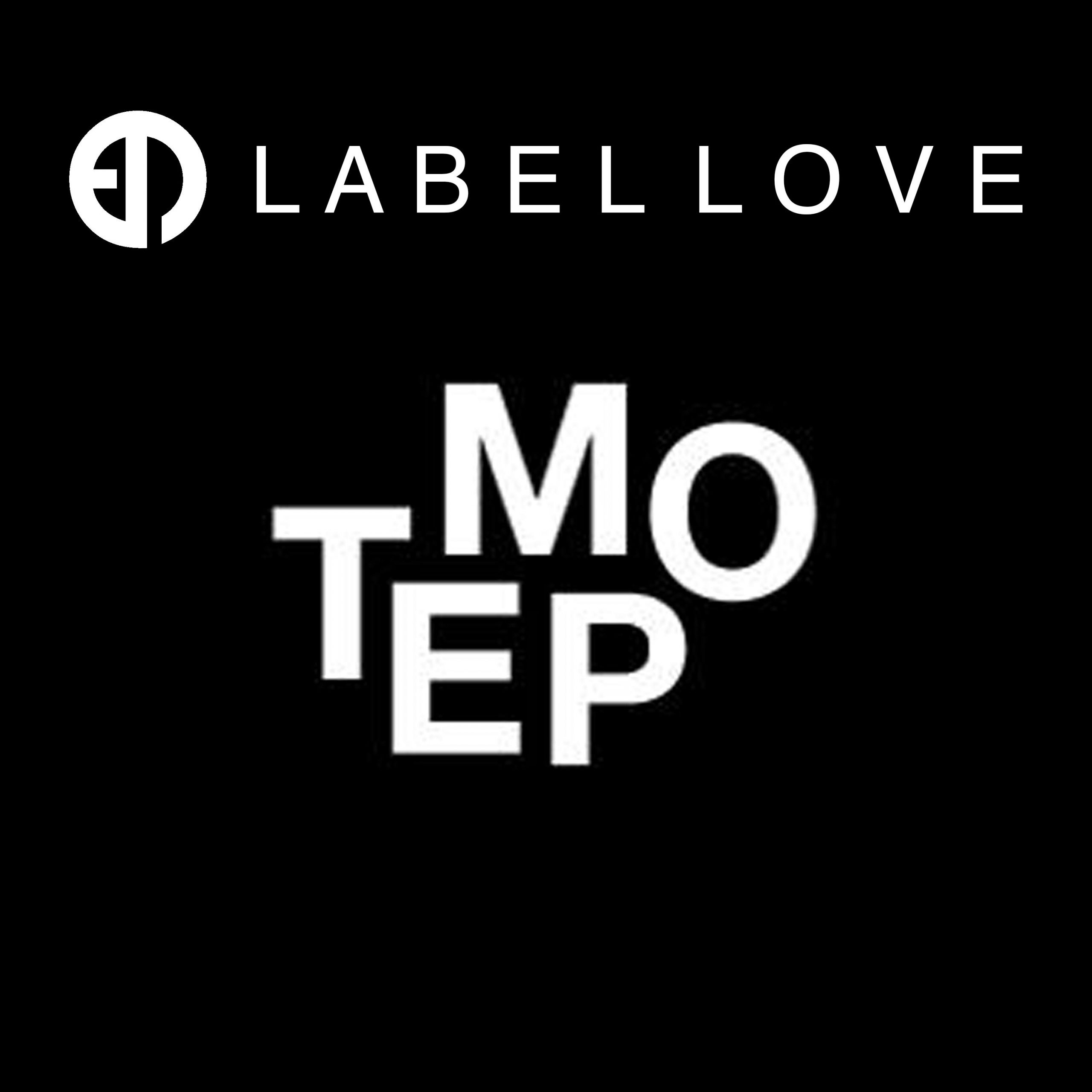 EPM (Digital Distributor) "Tempo Records" Label Love!


DNB Arena (UK)
Joerg (FAZE Mag, DE) "So good to see a track with a length of nearly 9 minutes! And good to see Source Direct back in the business!"
Aliina (jungledrumandbass.co.uk) "Nice one" Full Review Here!
More tba…
Buy Vinyl (releasedate: 01-02-2021)
Tempo Records Shop NL | Bandcamp | Clone NL | All City Records Dublin Ireland | Amoeba USA | Bleep UK | Boomkat UK | Bounce Audio AUS | Chez Emile FR | Coldcuts UK | Decks DE | Deejay DE | Discogs Worldwide | Distortion NL | Doctor Vinyl BE | Eastern Block Records UK | Fenders DE | Grind Records, JPN | Hardwax DE | HHV DE | Idle Hands Records UK | Inbound Records AUS | Intense Records UK | Jet Set JP | Juno Records UK | Lobster Records UK | Moove Records Shop JPN | Naminohana Records JPN | Play De Record CAN | Redeye UK | Roughtrade UK | Sisterray UK | Syncrophone FR | Technique JP | Triple Vision NL | Underground Gallery JP | Unearthed Sounds UK | …
Buy Digital (releasedate: 29-01-2021)
Juno (one week exclusive; releasedate: 22-01-2021)
…
Stream (releasedate: 29-01-2021)
Catalogue:
Tempo Records Digital Catalogue
(c) + (p) Tempo Records 2020