Pugilist & Tamen | 2 Tone | Tempo Records | TempoCore0.5 | ID_TempoCore0.5
In stock
Tempo Records sublabel TempoCore presents Pugilist & Tamen; with four True To The Core Jungle tracks.
This beautiful crafted crystal clear vinyl 12″ comes in a new designed Tempo Records high quality "Kraft" outer sleeve + a beautiful coloured innersleeve and sealed.
All tracks mastered by Stuart Hawkes of Metropolis Mastering, London.
New Tempo sticker will be added when ordering via T3MPO.com or BC.
Tracklisting:
A1. Aperture
A2. 2 tone
AA1. Mirrors
AA2. Scatter
Releasedate: 28-02-2021
How does pre-ordering work?
Click "Add To Shoppingbag" > "Checkout" > "Payment" = Once item is in *stock it will ship!
*Please note that (pre-order) release dates and stock are liable to change at any time.
**Multiple order with "in stock items" and "pre-ordered" items will be send once all records are in stock! You will automatically receive a shipping notification once the order has been send.
Interview
Tim Reaper | Jungle Can Do Almost Anything It Wants To | Interview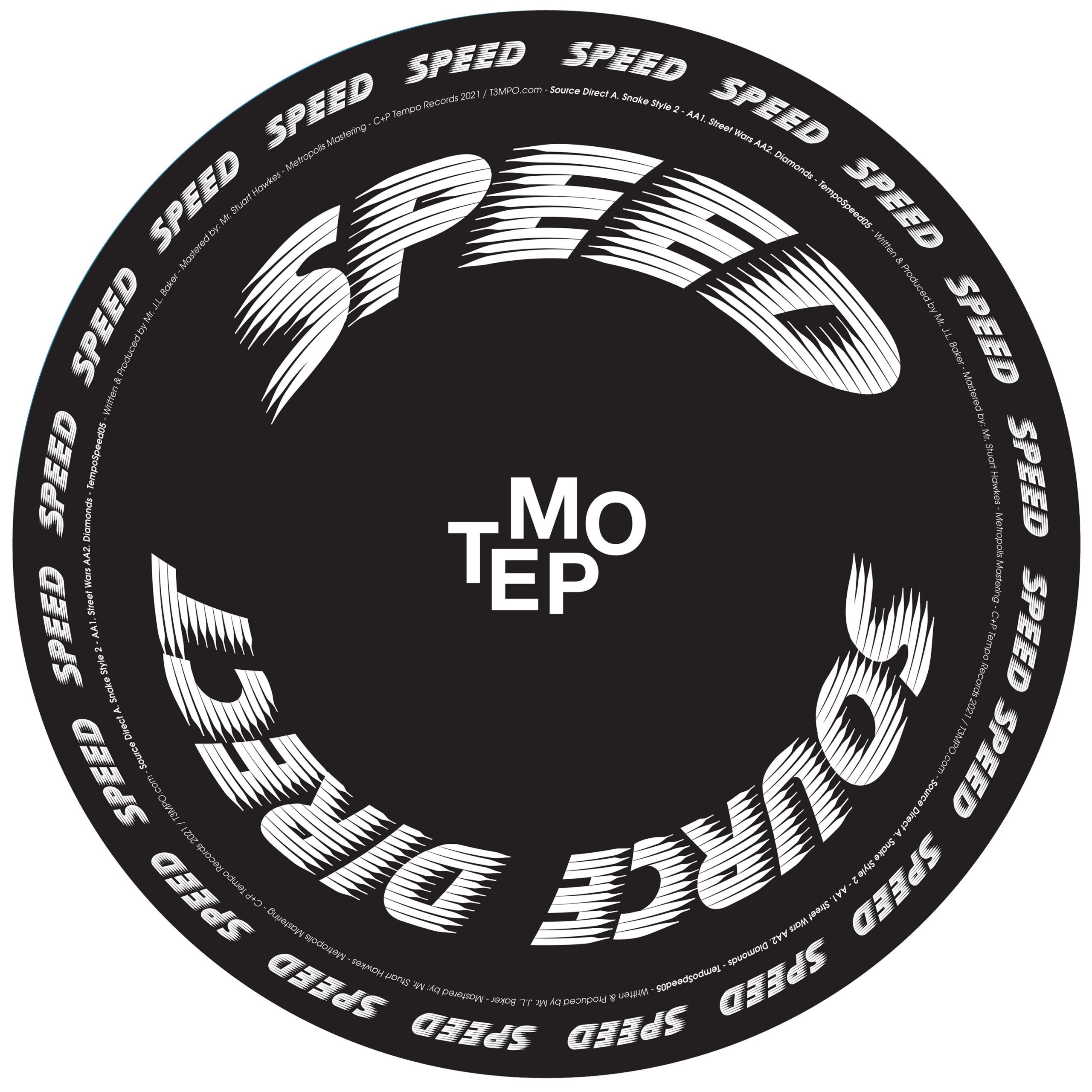 Additional information
| | |
| --- | --- |
| Label | |
| Format | |
| Genre | |
| Artist | |
Need Help? Contact Us Leave Feedback
Categories: Drum & Bass, Jungle, Pre Order, Recommended, Vinyl
Tags: 2 Tone, Drum & Bass, Jungle, Pugilist, Tamen, Tempo Records, TempoCore