Pugilist & Tamen | 2 Tone | Tempo Records | TempoCore0.5 | ID_TempoCore0.5 | Download
In stock
Tempo Records sublabel TempoCore presents Pugilist & Tamen; with four True To The Core Jungle tracks.
All tracks mastered by Stuart Hawkes of Metropolis Mastering, London.
Tracklisting:
A1. Aperture
A2. 2 tone
AA1. Mirrors
AA2. Scatter
Releasedate: 28-02-2021
How does Downloading work?
Click Buy > Go To Checkout > Pay > Payment Received = E-mail with Download link to WAV's. Once the release is out you will receive an e-mail with the download link to the wav's.
Interview
Tim Reaper | Jungle Can Do Almost Anything It Wants To | Interview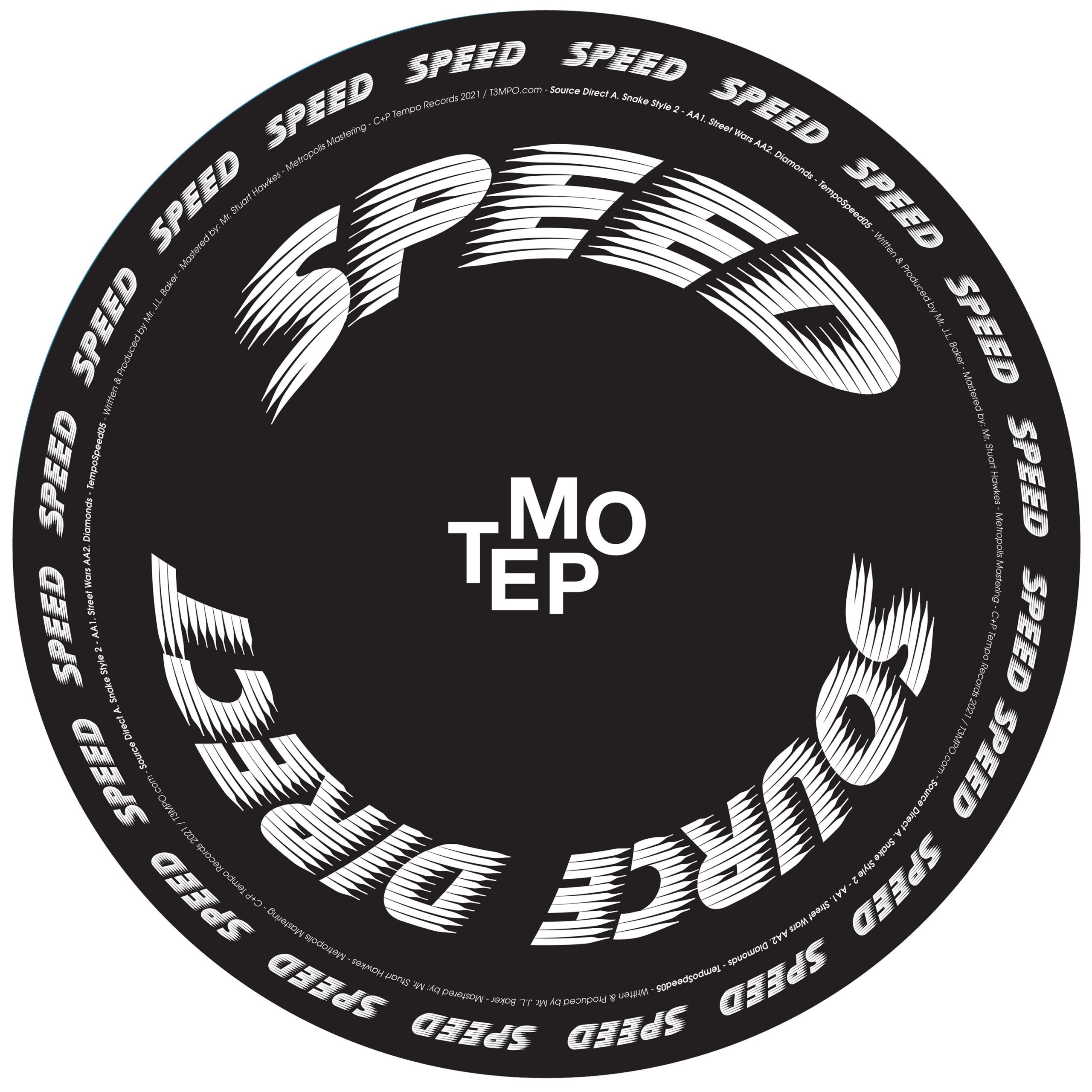 C+P Tempo Records 2021
Additional information
| | |
| --- | --- |
| Label | |
| Format | |
| Genre | |
| Artist | |
Need Help? Contact Us Leave Feedback
Categories: Downloads, Drum & Bass, Jungle, Pre Order, Recommended
Tags: 2 Tone, Drum & Bass, Jungle, Pugilist, Tamen, Tempo Records, TempoCore