Hidden Agenda | One Time | Tempo Records | Speed06 | ID_Speed06
In stock
**LIMITED EDITION PICTURE DISC / NO PICTURE DISC REPRESS**
On this limited edition picture disc (no repress!) you will find three new productions by Jason Goodings that live & breath the Hidden Agenda unique trademark sound; Urban Break-Beat, fusing old-skool jazz with always on a mission to seek out obscure samples for inspiration. Jason's unique output; sharp, precise and efficient is still recognizable today as the Hidden Agenda trademark sound.
All tracks mastered by Stuart Hawkes, Metropolis, London.
This release comes as a limited edition 550 handnumbered picture disc (no picture disc repress)!
Releasedate: 04-04-2022
PLEASE NOTE:
This is a special high quality collector's picture disc vinyl and the sound quality is still good (but maybe not comparable to a regular standard black vinyl). For the full sound experience, you may buy the download.
Releasedates may change at any given moment due to large delays at the pressingplant (still due to COVID-19 and major labels pressing vinyl again).
VINYL ORDERS: pre-ordered items placed with released Tempo Records orders will be send once this pre-order item release is in stock and shipped combined to save shippingcost. A shipping notification will be automatically send once the package leaves (if not pls check your spam/junk folder).
***UK BUYERS PLEASE BE AWARE THAT IMPORTCOST MIGHT BE ADDED DUE TO BREXIT!! TEMPO RECORDS CAN NOT BE HELD RESPONSIBLE FOR ANY EXTRA COST OR DELAYS***
Tracklisting:
A. One Time
AA1. Just Me
AA2. Something Nu?
Bandcamp: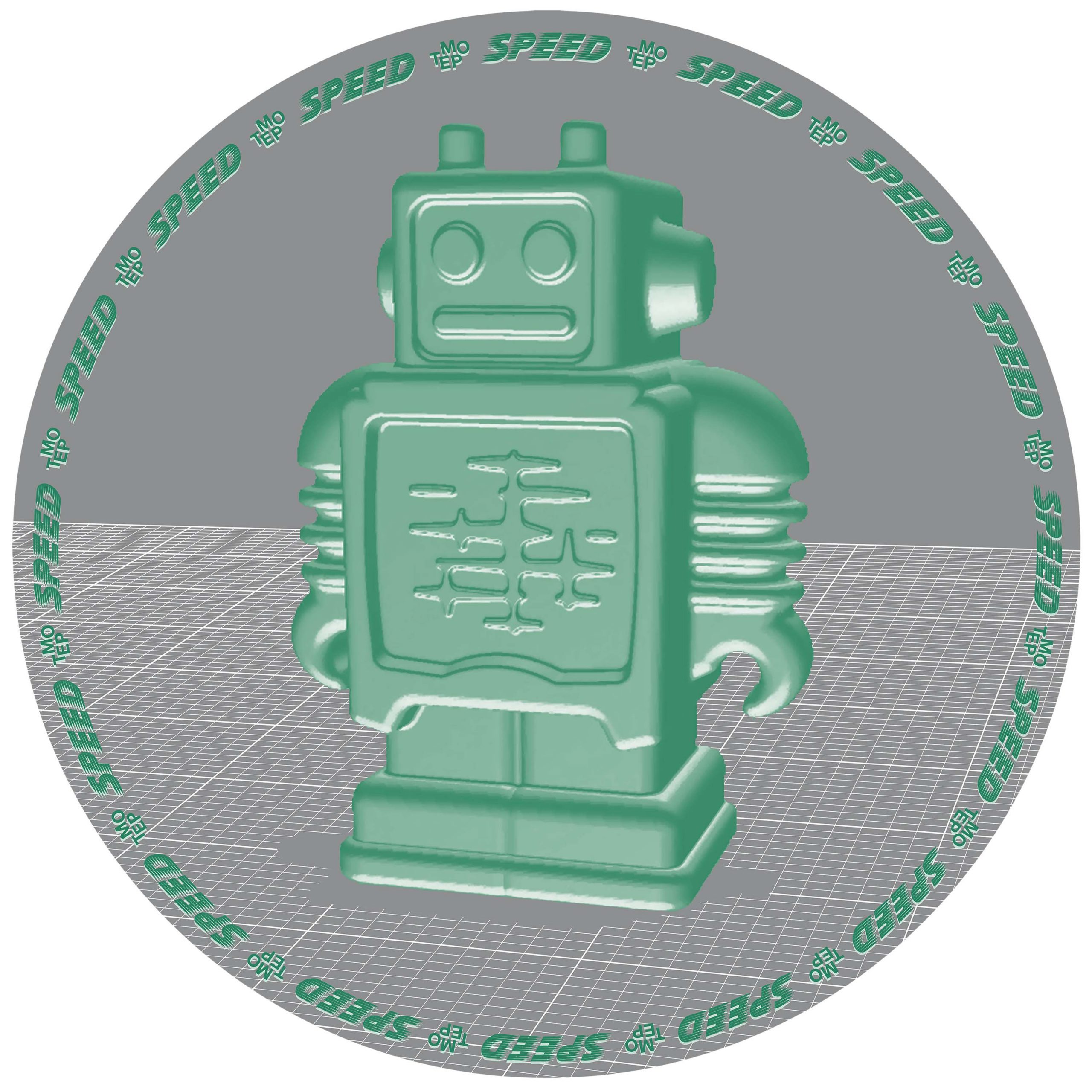 Need Help? Contact Us Leave Feedback
Categories: Drum & Bass, Jungle, Recommended, Vinyl
Tags: Collectors Item, Drum & Bass, Hidden Agenda, Jungle, Limited Edition 180gramm Handnumbered Silver 12" Picture Disc Vinyl, One Time, SPEED, Tempo Records, TempoSpeed06