Source Direct | Snake Style 2 | Tempo Records | Speed05 | Download
In stock
Source Direct second release on Tempo's SPEED series from the living legendary 'call & response' originator: Source Direct. On this release you'll find three new Source Direct tracks that never got released on vinyl before. Material with 'that' distinct trademark SD sound; superbly engineered breakbeats, the relentless sonic, rhythmic, tempo experimentation and haunting 'Blade' film-scape 'dark sounds from beyond' atmospheres accompanied with deep sub-aquatic resonant bass lines. If there's one production technique Source Direct applied it's the 'call & response' technique (the latter is also the track title of SD's contribution to 1998's Stephen Norrington's 'Blade' cult movie which starred Wesley Snipes).
Source Direct, along with Goldie, Photek, Peshay and Wax Doctor, one of a handful of stand-out artists who were signed to major labels in the wake of Jungle's/Drum and Bass' popular explosion.
Around 1995 Source Direct would have been primarily known as 'intelligent' or 'Speed' artists (after LTJ Bukem's and Fabio's legendary SPEED midweek club, held at the Mars Bar in central London). Speed, and then Metalheadz at the Blue Note shortly afterwards, helped pave the way for dj's & producers like Source Direct to experiment with deeper material.
All tracks mastered by Stuart Hawkes of Metropolis Mastering London.
Tracklisting:
A. Snake Style 2
AA1. Street Wars
AA2. Diamonds
This is a Pre-Order!
Releasedate: Early 2022
How does Downloading work?
Click Buy > Go To Checkout > Pay > Payment Received = E-mail with Download link to WAV's. Once the release is out you will receive an e-mail with the download link to the wav's.
Bandcamp: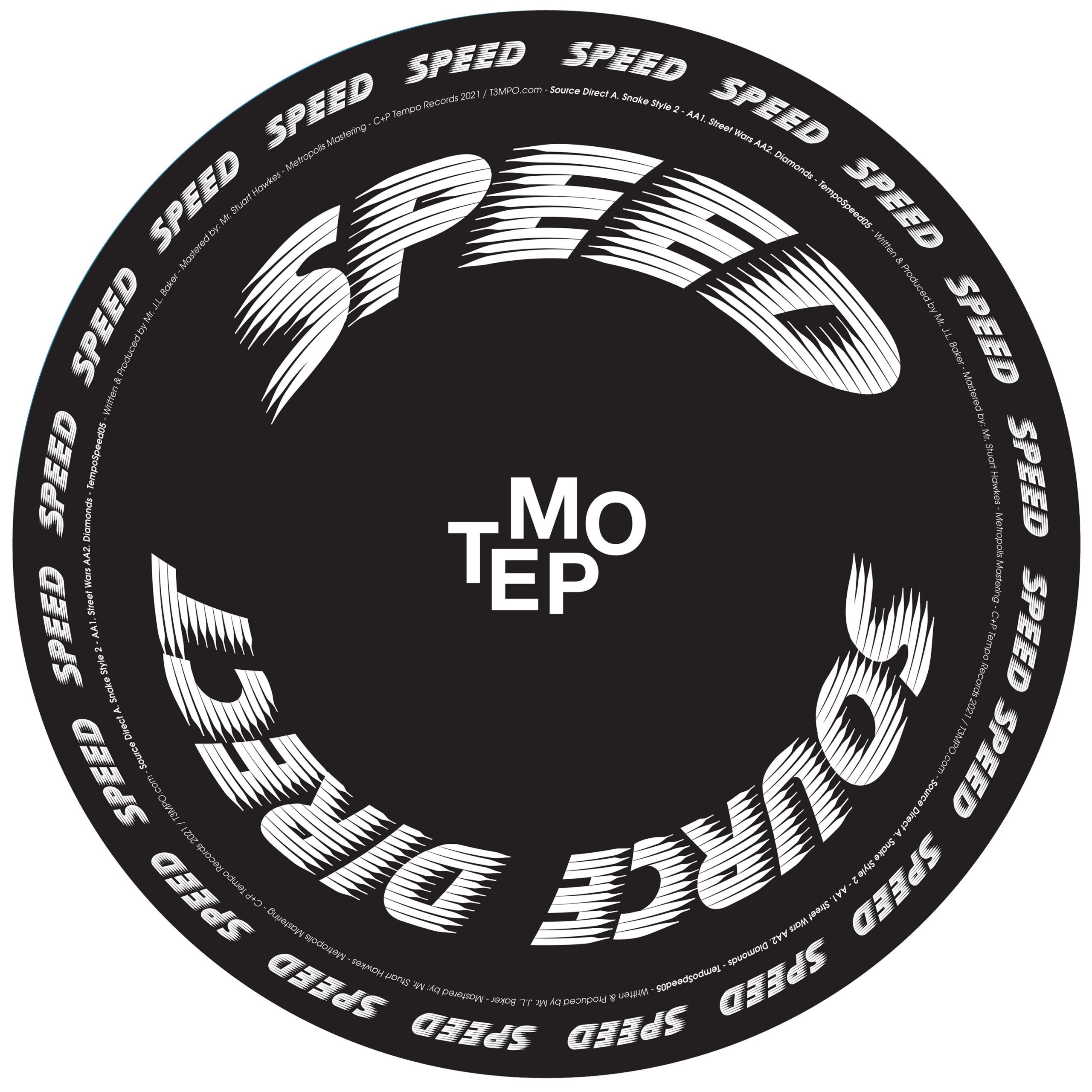 Interviews:
For an 'in depth' Source Direct special check here: Fact's Source Direct special and to check legendary SD footage/documentation from VPRO's LoLaDaMusica check here: Source Direct LoLaDaMusica Special
Additional information
| | |
| --- | --- |
| Label | |
| Format | |
| Genre | |
| Artist | |
Need Help? Contact Us Leave Feedback
Categories: Downloads, Drum & Bass, Jungle, Pre Order, Recommended
Tags: Diamonds, Drum & Bass, Jungle, Snake Style 2, Source Direct, SPEED, Street Wars, Tempo Records