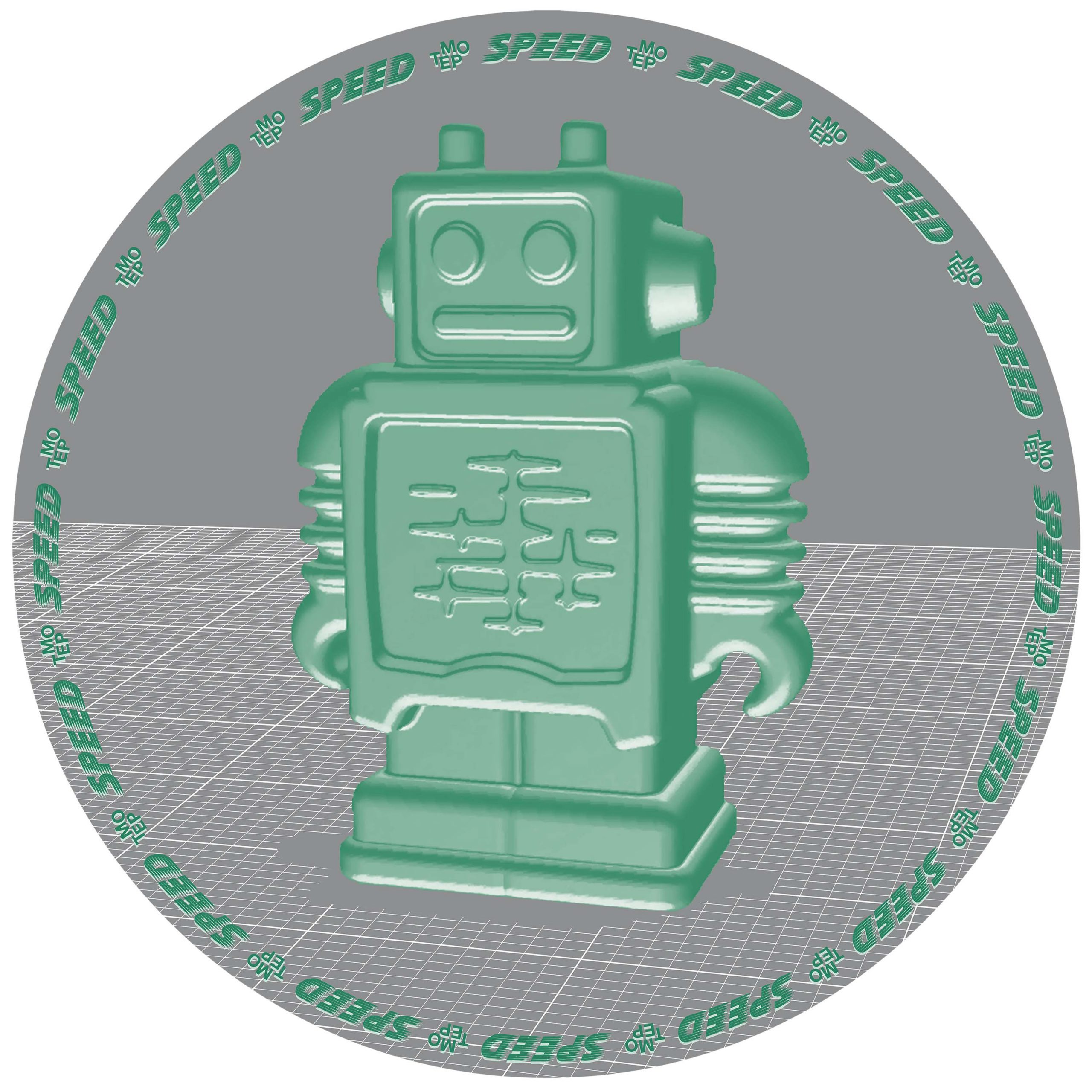 Releaseinfo
Artist: Hidden Agenda
Title: One Time
Label: Speed/Tempo
Catnumber: TempoSpeed06
Formats: Limited Picture Disc Vinyl 12″ & Digital & Streaming.
EAN/Barcode: 8718723189019 ISRC: NL-US4-20-00030 / NL-US4-20-00031 / NL-US4-20-00032
Releasedate vinyl: 04-04-2022
Releasedate digital & streaming: 01-04-2022
Mastering: Stuart Hawkes @ Metropolis Mastering
Distributed by: Clone Distribution & Clone Digital
Tracklisting:
A. One Time

AA1. Just Me

AA2. Something Nu?

Order via Bandcamp:
Releaseinfotext:
Tempo Records sublabel TempoSpeed presents 'the return of… Hidden Agenda! In the early 90s this was one of the most talented, pioneering drum and bass outfits which consisted of Mark Goodings (rip) and his brother Jason Goodings.
On this limited edition picture disc (no repress!) you will find three new productions by Jason Goodings that live & breath the Hidden Agenda unique trademark sound; Urban Break-Beat, fusing old-skool jazz with always on a mission to seek out obscure samples for inspiration. Jason's unique output; sharp, precise and efficient is still recognizable today as the Hidden Agenda trademark sound.
All tracks mastered by Stuart Hawkes, Metropolis, London.
This release comes as a limited edition 550 handnumbered picture disc (no picture disc repress)!
New Tempo sticker will be added when ordering via BC or T3MPO.com untill stock lasts!
PLEASE NOTE:
This is a special high quality collector's picture disc vinyl and the sound quality is still good (but maybe not comparable to a regular standard black vinyl). For the full sound experience, you may buy the download.
Releasedates may change at any given moment due to large delays at the pressingplant (still due to COVID-19 and major labels pressing vinyl again).
VINYL ORDERS: pre-ordered items placed with released Tempo Records orders will be send once this pre-order item release is in stock and shipped combined to save shippingcost. A shipping notification will be automatically send once the package leaves (if not pls check your spam/junk folder).
***UK BUYERS PLEASE BE AWARE THAT IMPORTCOST MIGHT BE ADDED DUE TO BREXIT!! TEMPO RECORDS CAN NOT BE HELD RESPONSIBLE FOR ANY EXTRA COST OR DELAYS***
Early DJ Support & Feedback
Nastia (Nechto Rec, Ukraine) "Hello Frodo! Thank you so much for sharing music once again 😌🙏🏻❤️"
LTJ Bukem (Goodlooking Records) "Hi Frodo, Hope you're well. Thanks for sending over the Tunes. "One Time" is the one for me! Peace"
DJ Stretch (AKO, Reinforced Records) "Respect 👏🏿👏🏿👏🏿👏🏿👏🏿"
Nucleus (Paradox Music) "thanks"
Gremlinz (Metalheadz) "Nice 1"
Nao (Compufunk, JPN) "Yes, new Hidden Agenda ep is dope !"
Ama (Amally Music) "Thank you so much! 🙏🏿🙏🏿"
Jaise (Metalheadz) "Amazing release with Hidden Agenda mate. Big Up! One Time and Just Me are incredible. Thanks for sending through."
Heath Looney (warm Comunications) "big up! thank you so much….this release is fantastic!"
REVIEWS
Groove magazine "Platte der Woche" Review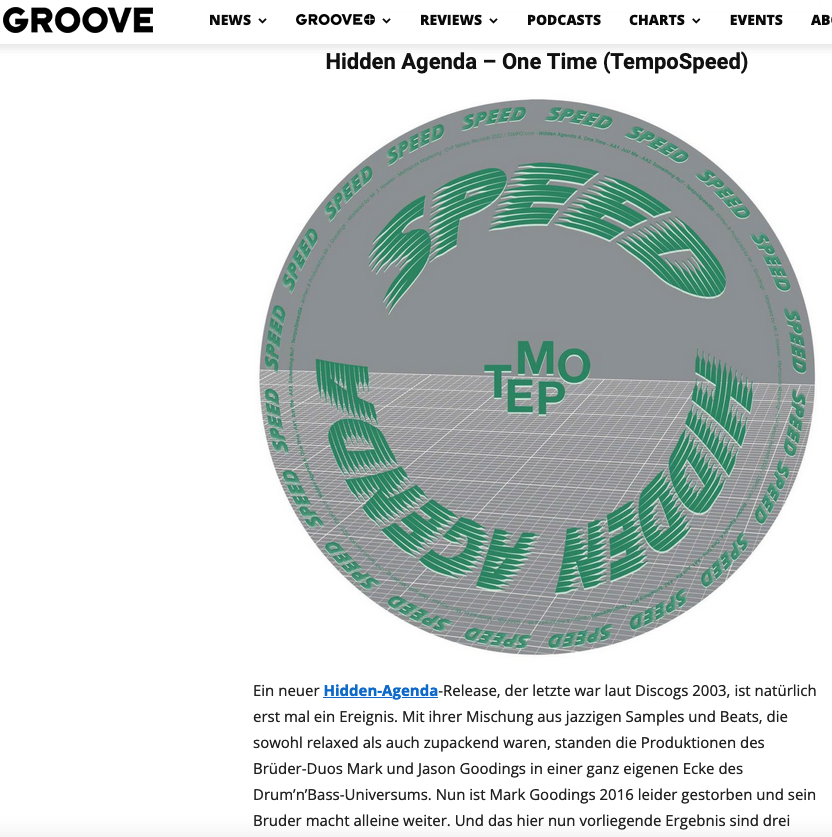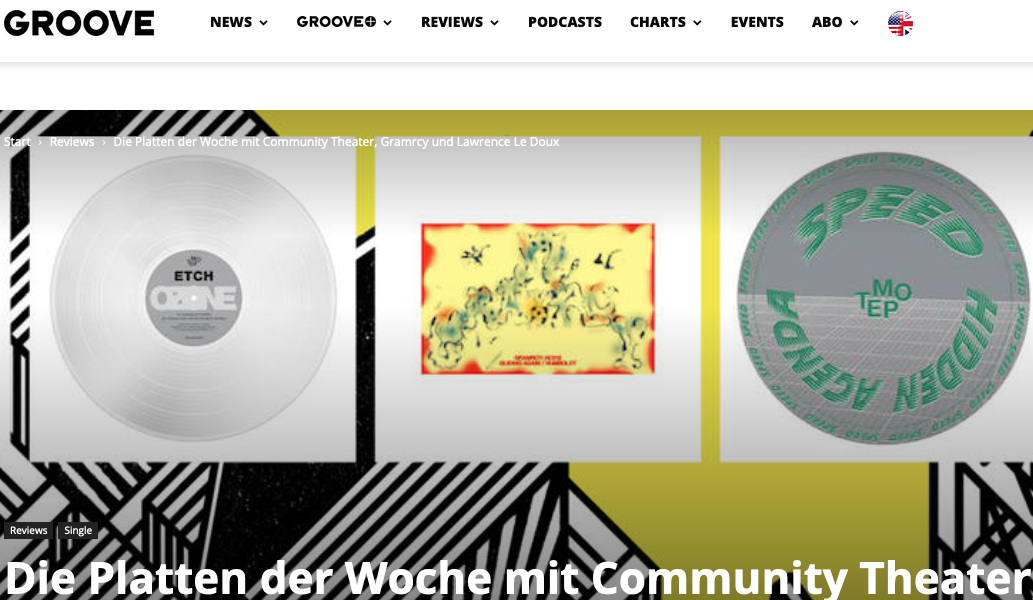 Buy Vinyl (releasedate: 04-04-2022)
Tempo Records Shop NL | Bandcamp | Clone NL | All City Records Dublin Ireland | Amoeba USA | Bleep UK | Boomkat UK | Bounce Audio AUS | Chez Emile FR | Coldcuts UK | Decks DE | Deejay DE | Discogs Worldwide | Distortion NL | Doctor Vinyl BE | Eastern Block Records UK | Fenders DE | Grind Records, JPN | Hardwax DE | HHV DE | Idle Hands Records UK | Inbound Records AUS | Intense Records UK | Jet Set JP | Juno Records UK | Lobster Records UK | Moove Records Shop JPN | Naminohana Records JPN | Play De Record CAN | Redeye UK | Roughtrade UK | Sisterray UK | Syncrophone FR | Technique JP | Triple Vision NL | Underground Gallery JP | Unearthed Sounds UK | …
Buy Digital (releasedate: 01-04-2022)
…
Stream (releasedate: Early 2022 t.b.a.)
Catalogue:
Tempo Records Digital Catalogue
(c) + (p) Tempo Records 2022