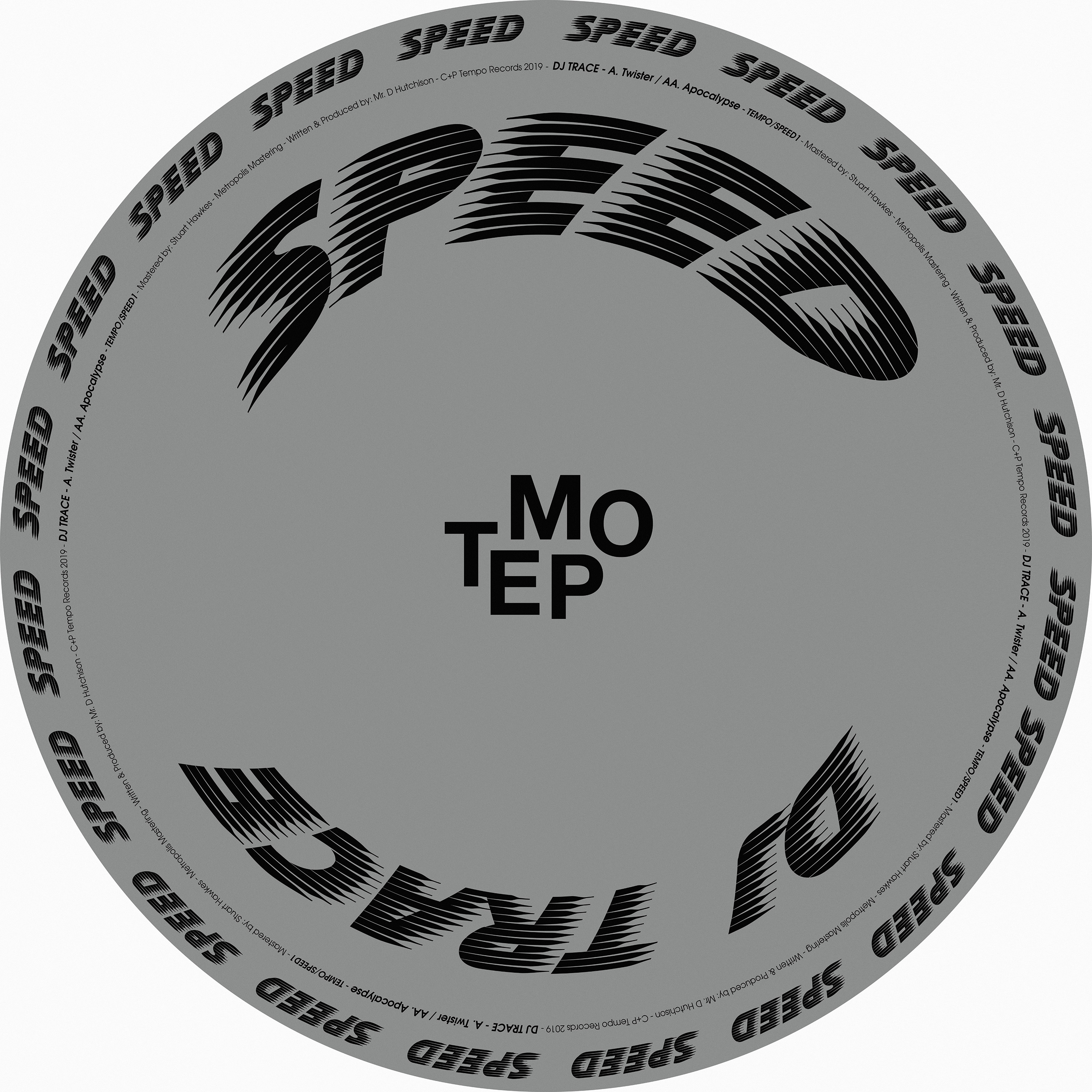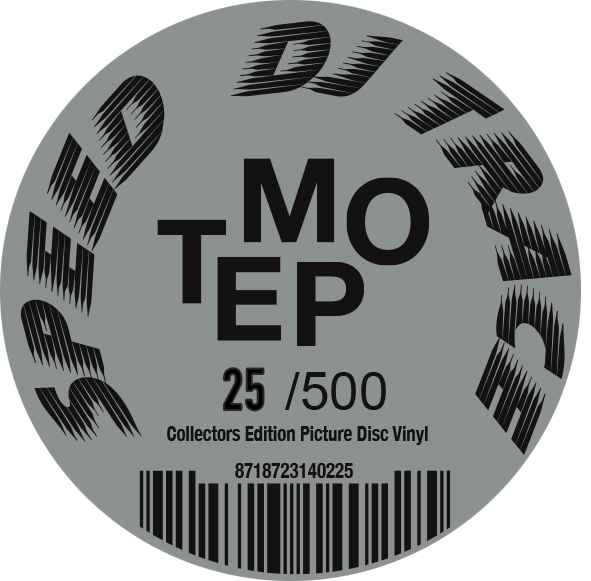 Releaseinfo
Artist: DJ Trace
Title: Twister
Label: Tempo Records
Catnumber: SPEED01
Formats: 180 gramm 12″ Limited handnumbered Picture Disc Vinyl & Digital & Streaming.
EAN/Barcode: 8718723140225 ISRC: NLUS42000001 & NLUS42000002
Releasedate vinyl: 16-03-2020
Releasedate digital & streaming: 03-04-2020
Mastering: Stuart Hawkes @ Metropolis Mastering
Distributed by: Clone Distribution & Clone Digital
Tracklisting:
A. Twister
AA. Apocalypse
Releaseinfotext:
Tempo Records present SPEED, a new Tempo Records sublabel & project released on a limited handnumbered edition 180gram collectors picture disc vinyl with original & legendary producers who helped shaping the Drum & Bass scene. First on SPEED is the legendary 'Techstep' originator DJ Trace aka Duncan Hutchison. DJ Trace remixed T Power's 'Horny Mutant Jazz' (S.O.U.R.) in 1995, now more commonly known as 'The Mutant Remix'. This classic underground D&B 'cult' track went onto inspire a plethora of other producers, and was hailed by many as the dawn of 'Techstep'. On this picture disc you'll find two harsh, deep 'Techstep' tracks, 'Twister' on the A side & 'Apocalypse' on the AA side with that distinct Trace spirit which still lives on today. Collectors please note: This release comes as a strictly limited handnumbered 180gram silver Picture Disc Vinyl pressing with a high quality polybag sleeve (including a handnumbered qty stamped silver sticker on polybag corner) + all tracks mastered by Stuart Hawkes of Metropolis Mastering London. First come, first served!
Please note: This is a picture disc vinyl and the sound quality is not as good as on a regular standard vinyl! This is a concept collector's item! For the full sound experience, you may buy a full digital wav or flac quality download.
More Artist info:
DJ Trace co-operated with old time friends Nico, Ed Rush and Fierce on the highly acclaimed LP 'Torque' for Nico's No U Turn imprint. Shortly after in 1999 and after having releases on seminal labels: Grooverider's Prototype and Ed Rush & Optical's Virus, Trace started his own imprint 'DSCI4'. The first release 'Sniper', produced with Lucky Spin buddy Pete Parsons aka Voyager, went on to be hailed as a D&B anthem.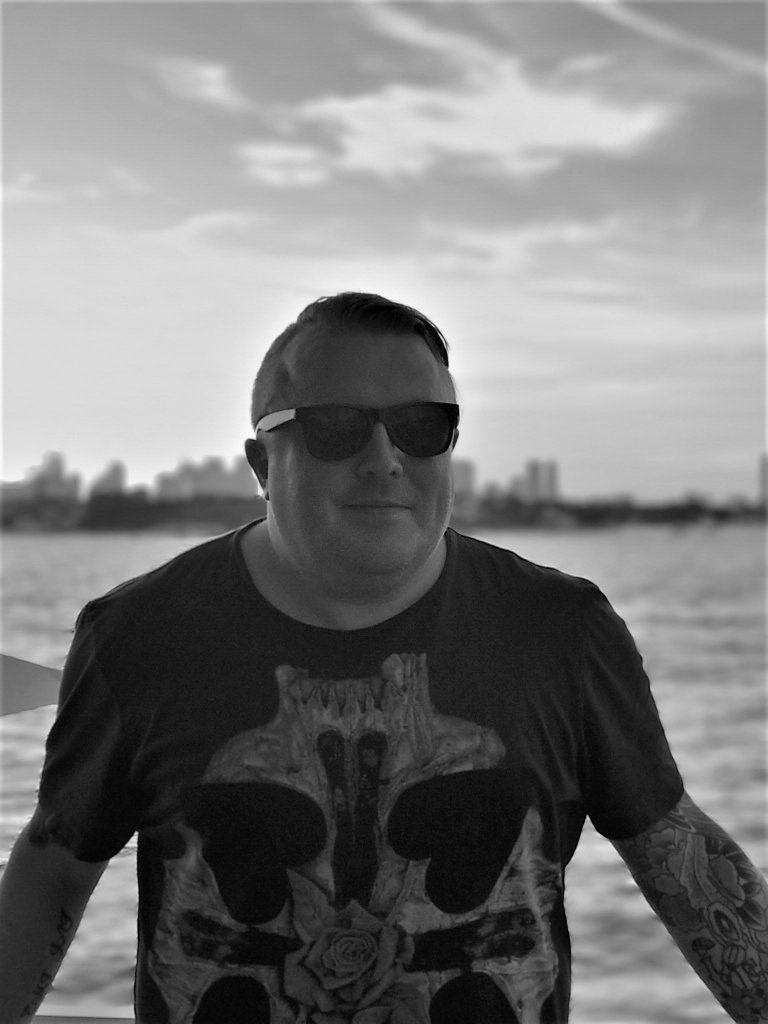 DJ Trace Essential Rollers Mix
Listen & Share:

Early DJ Support & Feedback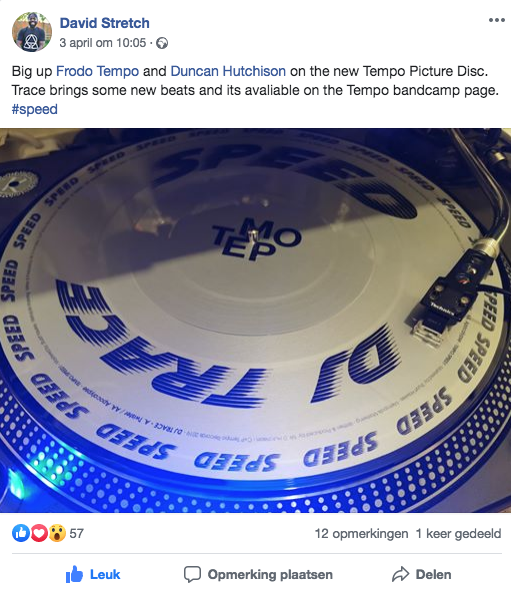 DJ Stretch (Reinforced rec / AKO BEATZ) "Big up Frodo and Duncan Hutchison (dj Trace) on the new Tempo picture Disc. Trace brings some new beats and its available on the Tempo bandcamp page. #speed"
Laurent Garnier (Fcomm, RADIO SHOW WHAT'S NEXT?, Paris) "Excellent tracks…❤ Thanks a lot mister, Best, LG"
Ludwig A.F. Rohrscheid (Exo Recordings Intl.) "I've listened to the promo and love it. Some real gritty stuff on this 12" 🙂
Doc Scott (31 Records) "Thank You"
DJ Krust (Full Cycle / V Recordings) "good"
Sinistarr (Methalheadz) "gonna play the Trace one for sure, got a few gigs coming up so i'll try them out then 🙂 thank you"!
Benny L (Metalheadz) "Love these tracks, thanks very much, will be repping"
Kid Drama (Metalheadz / Exit Records) "Sick Release"
DJ Lee (Metalheadz, 31 Records) "Thanks for these mate, i like Twister, will definitely support, nice one bro"
DJ Loxy (Metalheadz) "grimey rollers"
DJ Clarky (Metalheadz, Eruption Radio) "thanks for the DJ Trace tracks, great stuff"!
Dave Owen (Metalheadz) "Couple of absolute stinkers here, full support"
2 Bad Mice (Moving Shadow) "Got em. Like em. Very Trace"
Deep Blue (Moving Shadow, 31 Records) "got them, cheers, right up my street"
Blame (Moving Shadow) "Sounding Great"
Foul Play (Moving Shadow) "Love Twister, classic DJ Trace, hypnotic and sinister, thank you for sending"
Madcap (Creative Wax) "I played on my Creative Wax radioshow"
LTJ Bukem (Goodlooking Records) "thanks for sending, big upz Danny Bukem"
DJ Andy (V Recordings) "Got it, big up from Brasil"
J:Kenzo (Rinse FM) "Killers"!
Teebee (Subtitles rec) "Wicked tracks"
Ray Keith (Origin FM / Dread Recordings) "TRACE BADMAN WILL SUPPORT CLUB AND RADIO"
S.P.Y. (Hospital Records) "Wicked Tracks"
dRamatic (V Recordings) "Really dope"
Voyager (Creative Source / R&S / Tempo Rec) "Yes man"
Response (Western Lore, Tempo Records)
Soul Intent (Lossless Music, Tempo Rec) "Nice One"
Monita (Skeleton Records) "thank you so much, this is going to look so good pressed up"
Acid lab / Ahmad (Lossless Music) "Thx a lot, keep up the good work"
6Blocc "Heavyyyy"
DJ Kalm "Killer tracks 'Apocalypse' is the dogz!"
R.O.S.H. "Apocalypse is the one for me, i'm all about the rollers when it comes to 160+"
Rachel Green, NL "Zooooo wat een release hey, beide!"
…
Premier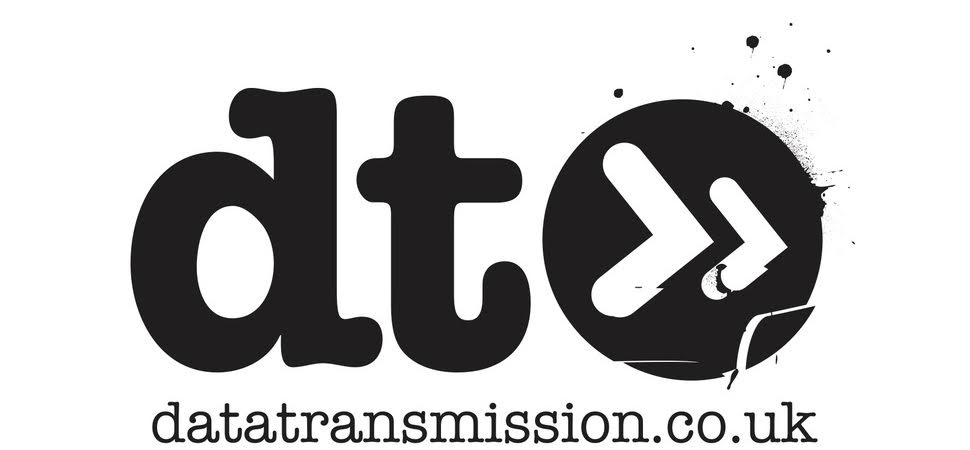 Data Transmissions Premier DJ Trace "Twister" Speed01
…
Radio & Podcast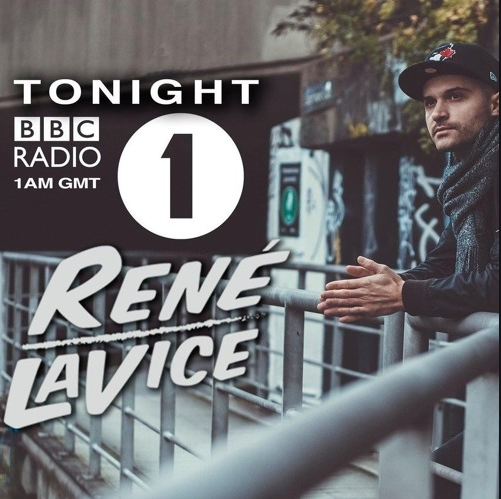 J:Kenzo (Rinse FM) "Killers"!
DJ Clarky (Metalheadz, Eruption Radio) "thanks for the DJ Trace tracks, great stuff"!
Ray Keith (Origin FM / Dread Recordings) "TRACE BADMAN WILL SUPPORT CLUB AND RADIO"
Madcap (Creative Wax) "I played on my Creative Wax radioshow"
Bassdrive (DJ Stunna) "Great pair of tunes!"
De Ja Vu FM (Rompa – Urban Nerds) "Decent"
S Man (Unity Radio) "Solid Release"
Unity Radio Manchester
Reviews Blogs & Magazines :
DJ Mag UK "full review" link t.b.a.
MixMag UK "full review" link t.b.a.
In-Reach "DJ Trace is as relevant today as he was in the 90's. An absolute legend and solid producer. This is a wicked 12″ and has our full support"!
DNB Dojo "Solid. Twister is the one!" + Tempo Records Interview and mix from Frodo.
Faze Mag Germany "review"
Headliner Magazine Germany: "Legend"
DJ Mag Spain "yo yo!!! it's pure darkness!!"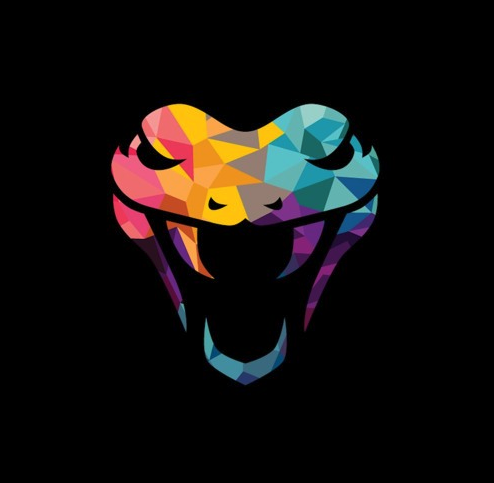 Naked Beatz Blog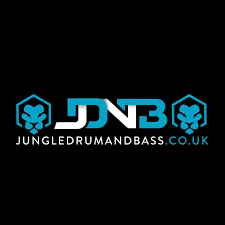 Jungle Drum And Bass Blog
…
Interviews & Mixes: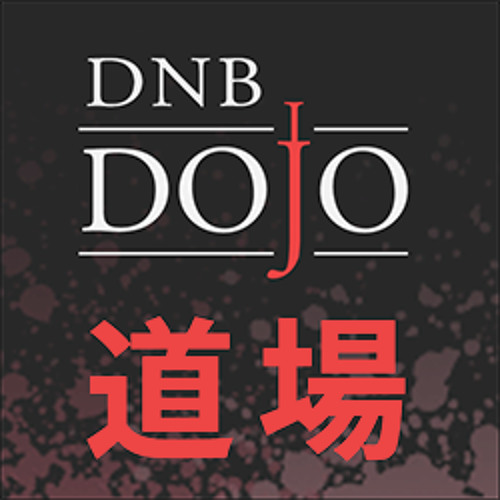 DNB Dojo Interviews Frodo (+ Label Mix Forthcoming)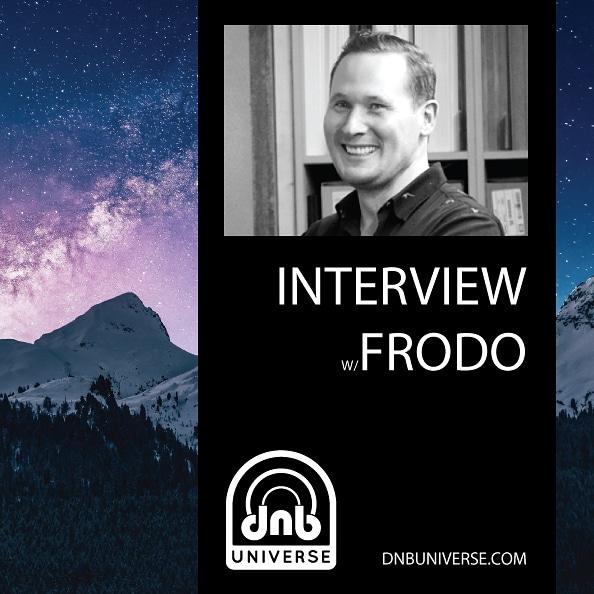 DNB Universe Interviews Frodo
…
Buy Vinyl (releasedate: 16-03-2020)
Tempo Records Shop NL | Bandcamp | Clone NL | All City Records Dublin Ireland | Amoeba USA | Bleep UK | Boomkat UK | Bounce Audio AUS | Chez Emile FR | Coldcuts UK | Decks DE | Deejay DE | Discogs Worldwide | Distortion NL | Doctor Vinyl BE | Eastern Block Records UK | Fenders DE | Grind Records, JPN | Hardwax DE | HHV DE | Idle Hands Records UK | Inbound Records AUS | Intense Records UK | Jet Set JP | Juno Records UK | Moove Records Shop JPN | Naminohana Records JPN | Play De Record CAN | Redeye UK | Roughtrade UK | Sisterray UK | Syncrophone FR | Technique JP | Triple Vision NL | Underground Gallery JP | Unearthed Sounds UK | …
Buy Digital (expected releasedate: 03-04-2020)
…
Stream (expected releasedate: 03-04-2020)
Catalogue:
Tempo Records Digital Catalogue
(c) + (p) Tempo Records 2020