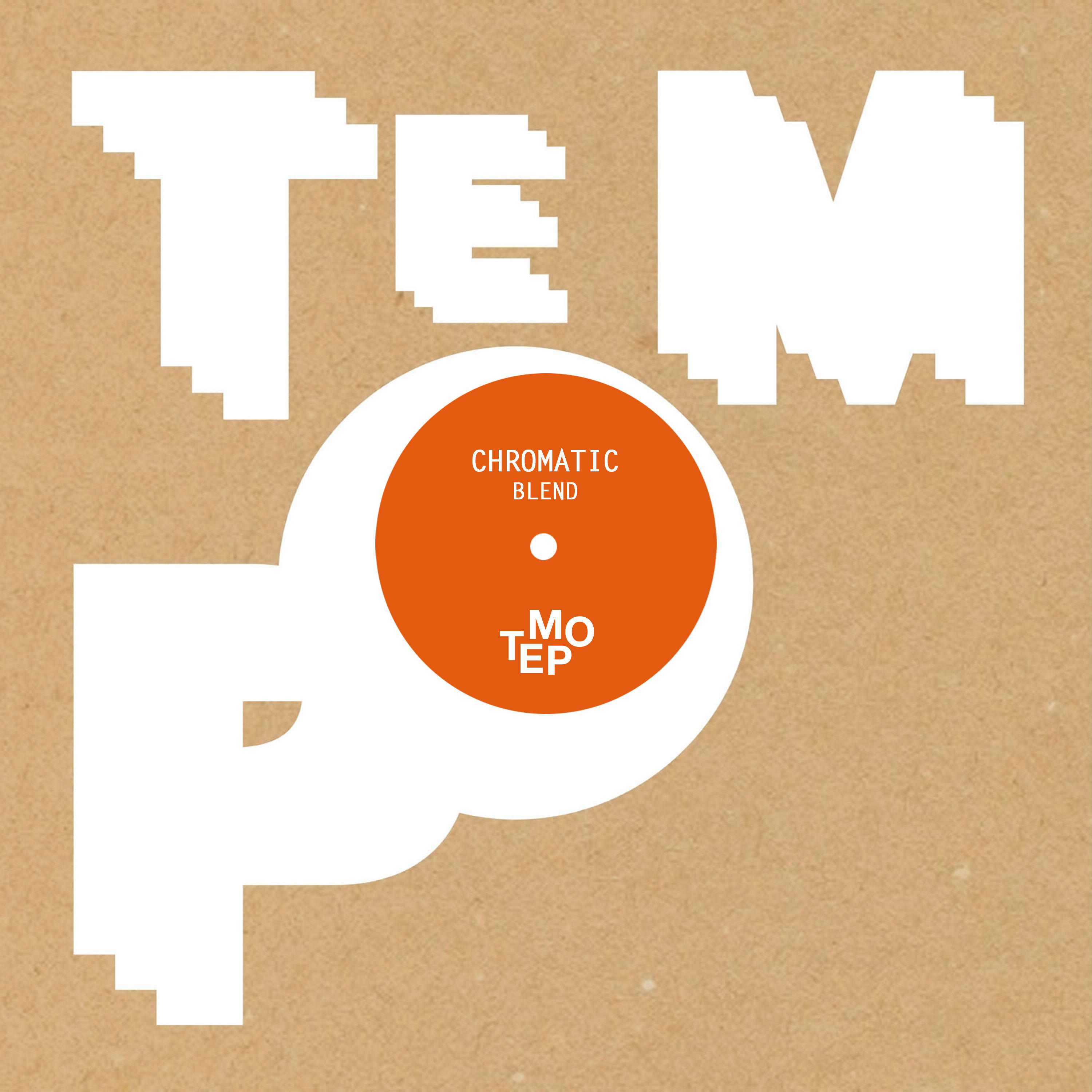 Releaseinfo
Artist: Chromatic
Title: Blend
Label: Tempo Records
Catnumber: Tempo1214
EAN/Barcode: 8718723123181
Releasedate vinyl: 08-07-2019
Releasedate digital: 22-07-2019
Releasedate streaming: 29-07-2019
Mastering: Stuart Hawkes @ Metropolis Mastering
Distributed by: Clone Distribution
Formats: 140 gramm 12″ Clear Vinyl (including poster & download code voucher) & Digital & Streaming.
Releaseinfotext:
OH MY GOSH! Chromatic are new to the Tempo Records artist roster however not new to the Drum and Bass / Jungle scene. On this "Blend" ep they work together with established producers Soul Intent, Tim Cant and RV. Track four "Blend" is already heavily supported by the legendary LTJ Bukem. The fifth track "Day Trip" is released as a digital bonus track! All together a fine blend of different styles and vibes!
This release comes as a limited 140g crystal clear vinyl pressing with full artwork sleeve + white glossy inner sleeve, including a mp3 download voucher + a free poster/inlay and all tracks mastered by Stuart Hawkes of Metropolis Mastering London.
Tracklisting:
A1. The Prayer ft. Tim Cant

A2. Roots ft. Soul Intent

AA1. Kavos ft. RV

AA2. Blend

AA3. Day Trip (Digital Bonus Track)!

Listen & Share: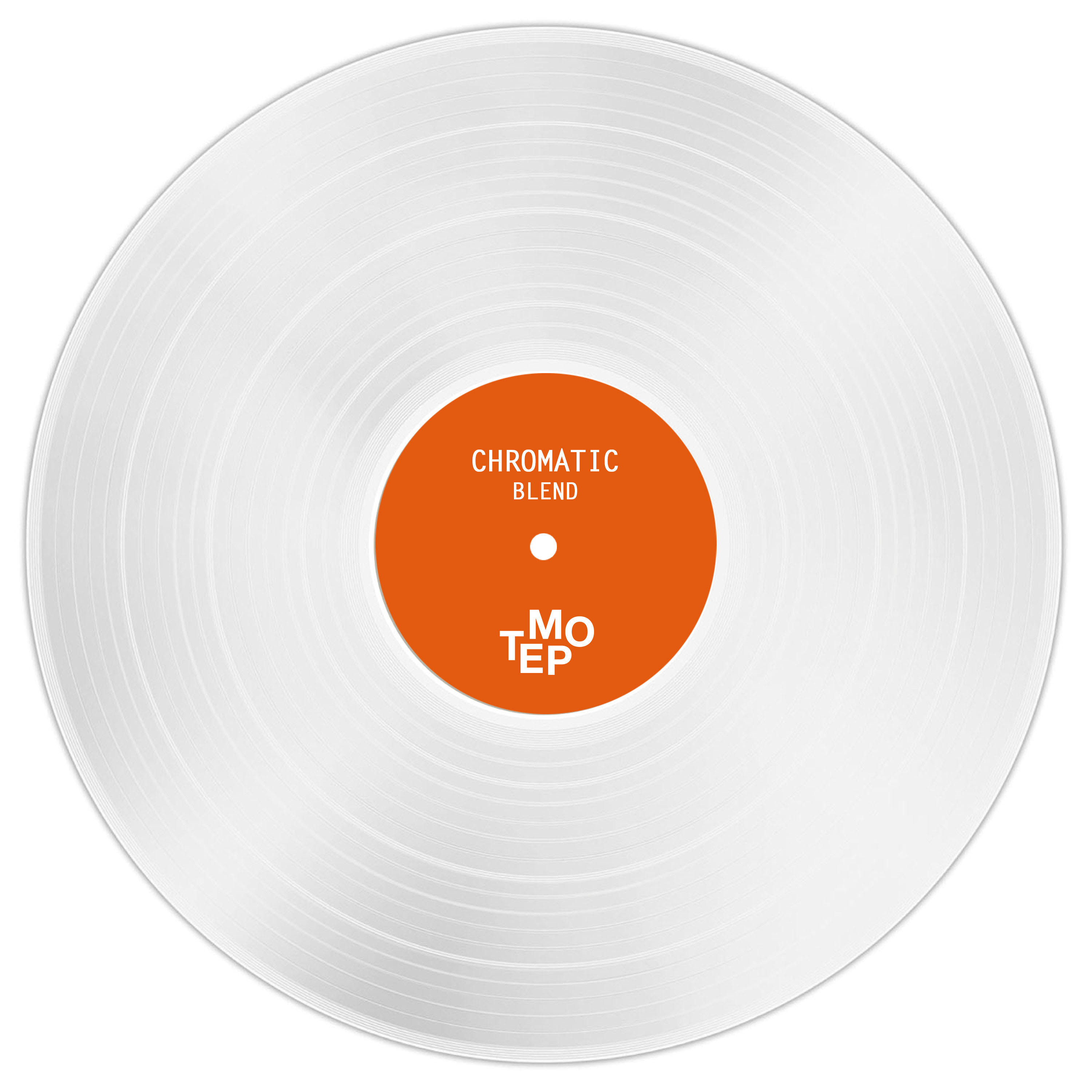 12″ Including Inlay/Insert: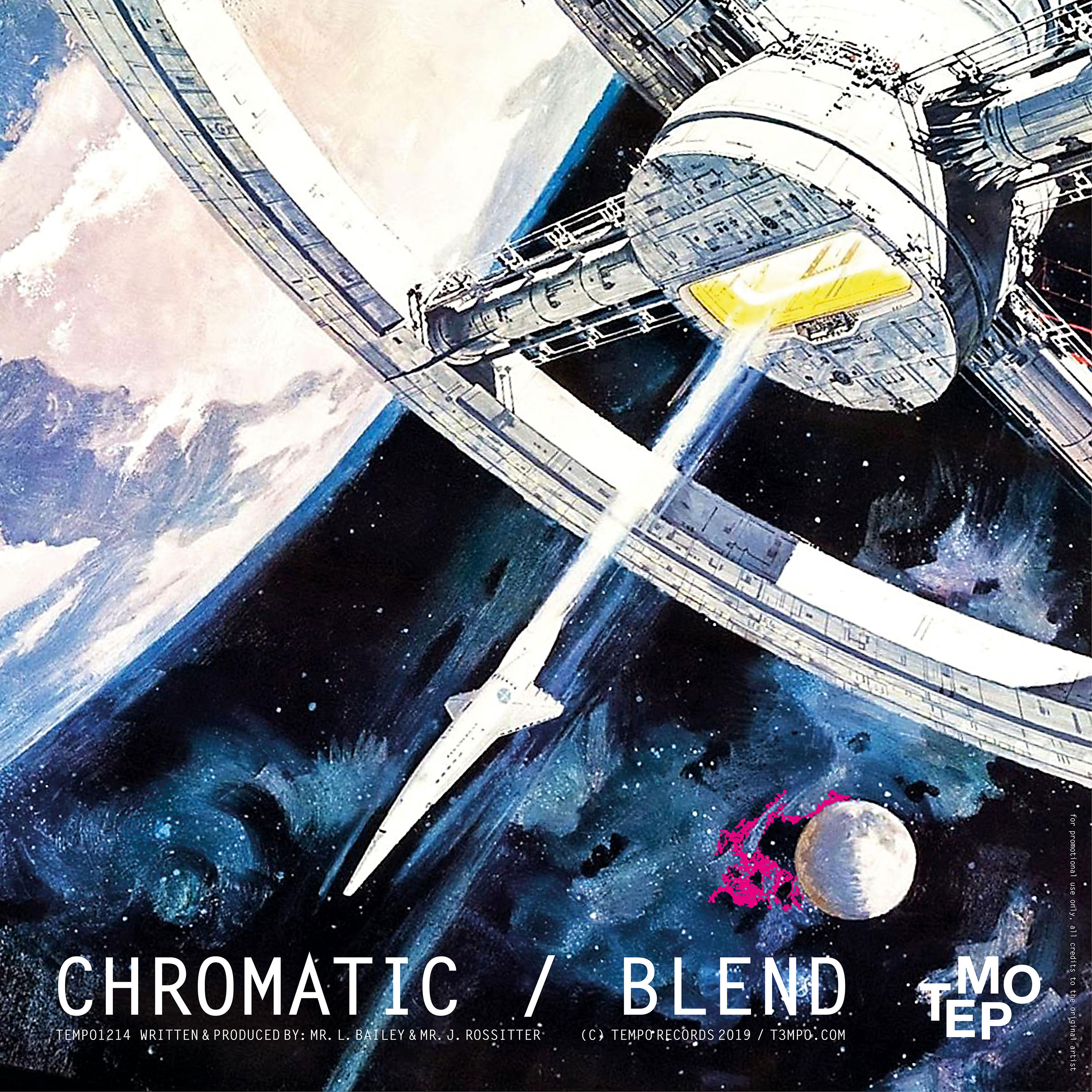 Early DJ Support & Feedback
Nastia (Ukraine) "Thanks You, Downloading and supporting"
LTJ Bukem (Goodlooking Rec, UK) "Thanks for sending over the tracks, looking forward to more, i'm supporting Blend, very good, peace"
Rene La Vice (BBC Radio 1) "Thanks & supporting on my radioshow"
Marky (Innerground Recordings, Brasil) "supporting Soul intent's Roots track, thanks"
Klute (Commercial Suicide, UK) "Like this release a lot Frodo, nice one"
Laurent Garnier (It Is What It Is, France) "merci".
Bailey (Inta Natty, UK) "Thanks for the tunes"
Madcap (Goodlooking Rec, Fokuz, UK)
John Rolodex (Dread Recordings, UK) "Thanks, great ep"
DJINN (Foundation X, Rupture) "thanks a lot"
Elementz of Noize (Emotif Recordings) "Supporting"
Brian (Skeleton Records) "thanks"
…
Radio & Podcast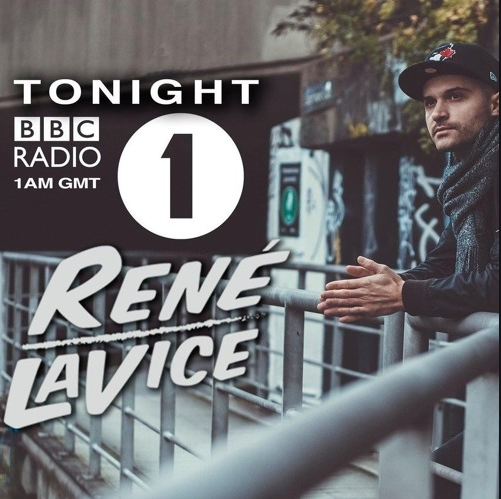 Rene La Vice BBC Radio 1 (28-11-2017)
&
Rene La Vice BBC Radio 1 (05-12-2017)
Reviews Blogs & Magazines :
Coming soon!
…
Interviews & Premieres & Mixes:
coming soon!
…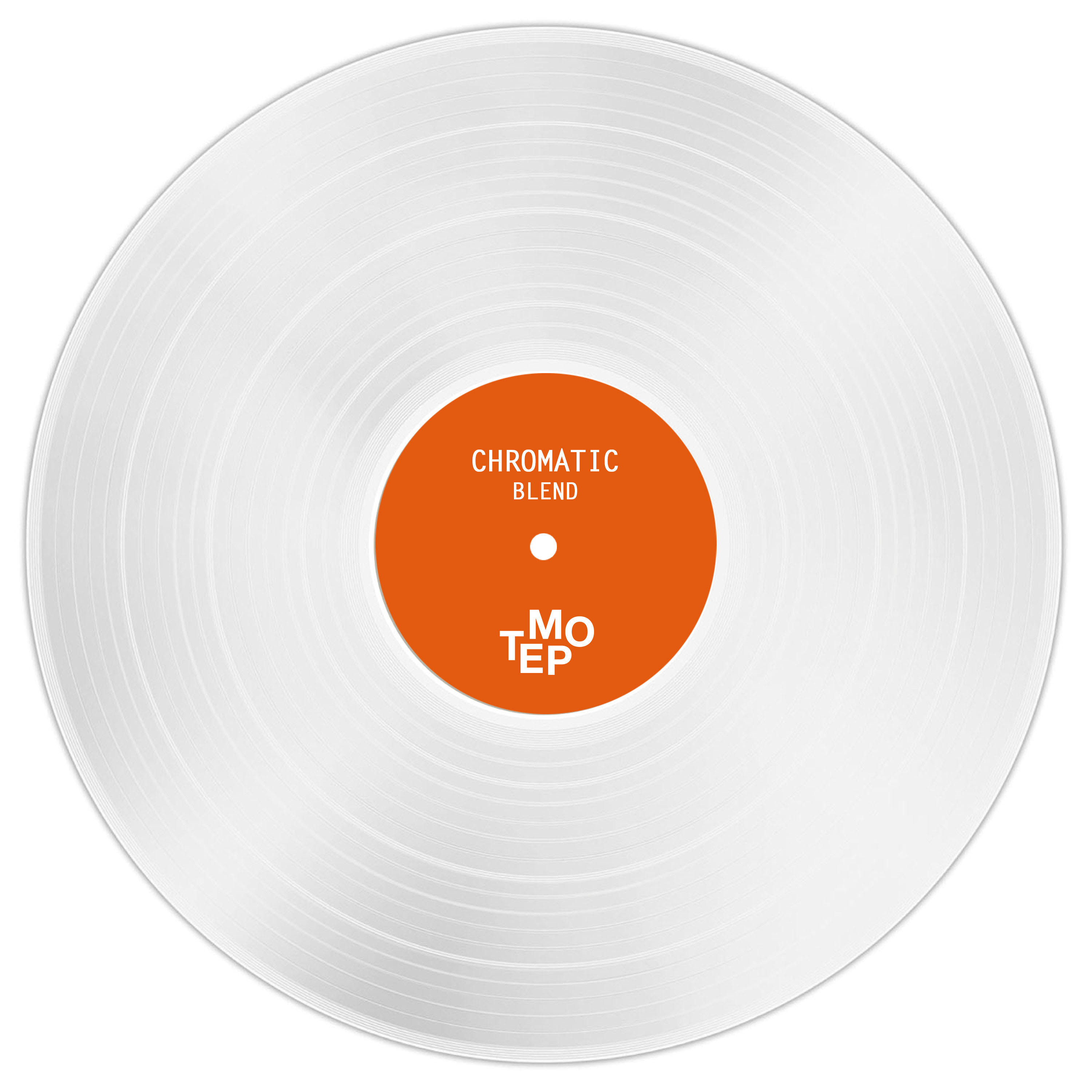 Buy Vinyl (expected releasedate: 08-07-2019)
Tempo Records Shop NL | Clone NL | All City Records Dublin Ireland | Amoeba USA | Bleep UK | Boomkat UK | Bounce Audio AUS | Chez Emile FR | Decks DE | Deejay DE | Discogs Worldwide | Distortion NL | Doctor Vinyl BE | Eastern Block Records UK | Fenders DE | Grind Records, JPN | Hardwax DE | HHV DE | Idle Hands Records UK | Inbound Records AUS | Intense Records UK | Jet Set JP | Juno Records UK | Naminohana Records JP | Play De Record CAN | Redeye UK | Roughtrade UK | Sisterray UK | Technique JP | Triple Vision NL | Underground Gallery JP | Unearthed Sounds UK | …
Buy Digital (expected releasedate: 22-07-2019)
…
Stream (expected releasedate: 29-07-2019)
Catalogue:
Tempo Records Digital Catalogue
(c) + (p) Tempo Records 2019