Chromatic | Blend | Tempo Records | Tempo1214 | ID1214
7 in stock
Add to Wishlist

OH MY GOSH! Chromatic are new to the Tempo Records artist roster however not new to the Drum and Bass / Jungle scene. Always nice to see producers working together on new projects. On this "Blend" ep they work together with established producers Soul Intent, Tim Cant and RV. A fine blend of different styles & vibes. Track four "Blend" is already rinsed and heavily supported by the legendary LTJ Bukem. The fifth track "Day Trip" is a digital bonus track! This release comes as a limited 140g crystal clear vinyl pressing with full artwork sleeve + white glossy inner sleeve, including a mp3 download voucher + a free poster/inlay and all tracks mastered by Stuart Hawkes of Metropolis Mastering London.
Releasedate: 24-06-2019
How does pre-ordering work?
Click "Add To Shoppingbag" > "Checkout" > "Payment" = Once item is in *stock it will ship!
*Please note that (pre-order) release dates and stock are liable to change at any time.
Tracklisting:
A1. The Prayer ft. Tim Cant

A2. Roots ft. Soul Intent

AA1. Kavos ft. RV

AA2. Blend

AA3. Day Trip (Digital Bonus Track)!
Soundclip t.b.a.
12″ Including Inlay/Insert: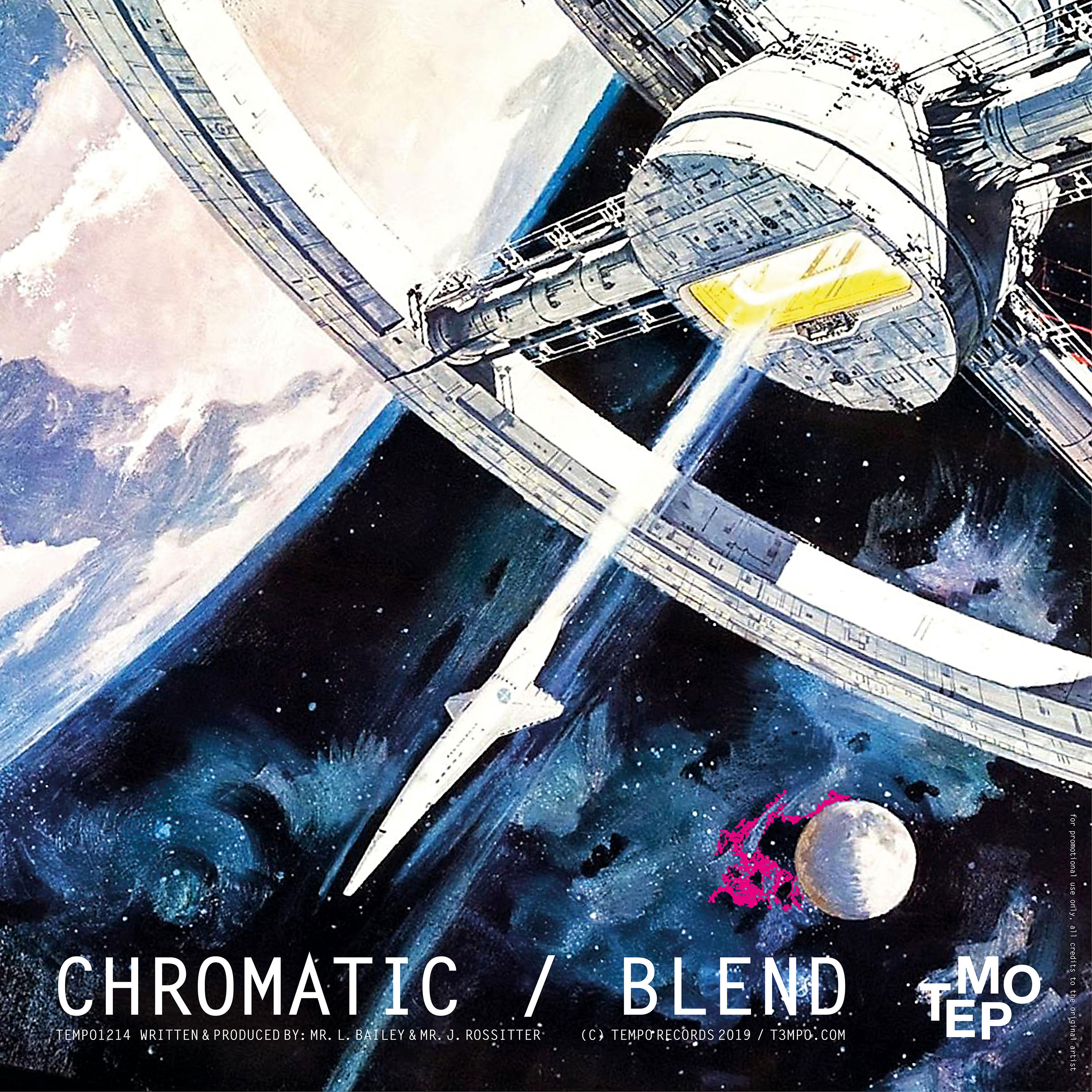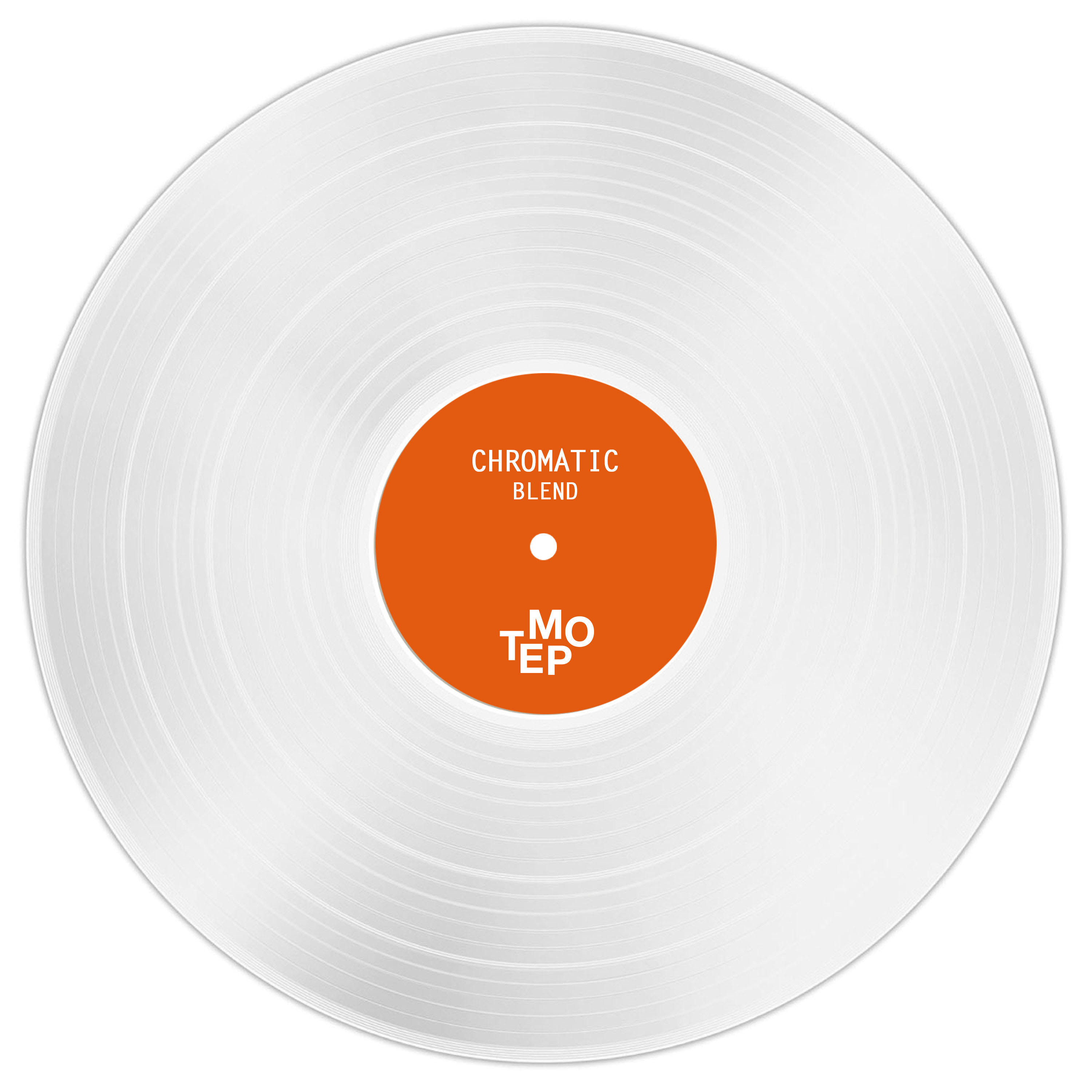 Additional information
| | |
| --- | --- |
| Label | |
| Format | |
| Genre | |
| Artist | |
Need Help? Contact Us Leave Feedback
Categories: Vinyl, Pre Order, Recommended, Drum & Bass
Tags: 12" Crystal Clear (140g) + Poster-insert, Blend, Chromatic, Drum & Bass, Jungle, RV, Soul Intent, Tempo Records, Tim Cant