Chromatic | Blend | Tempo Records | Tempo1214 | ID1214
Out of stock
OH MY GOSH! Chromatic are new to the Tempo Records artist roster however not new to the Drum and Bass / Jungle scene. On this "Blend" ep they work together with established producers Soul Intent, Tim Cant and RV. Track four "Blend" is already heavily supported by the legendary LTJ Bukem. The fifth track "Day Trip" is released as a digital bonus track! All together a fine blend of different styles and vibes!
This release comes as a limited 140g crystal clear vinyl pressing with full artwork sleeve + white glossy inner sleeve, including a mp3 download voucher + a free poster/inlay and all tracks mastered by Stuart Hawkes of Metropolis Mastering London.
Tracklisting:
A1. The Prayer ft. Tim Cant

A2. Roots ft. Soul Intent

AA1. Kavos ft. RV

AA2. Blend

AA3. Day Trip (Digital Bonus Track)!

12″ Including Inlay/Insert: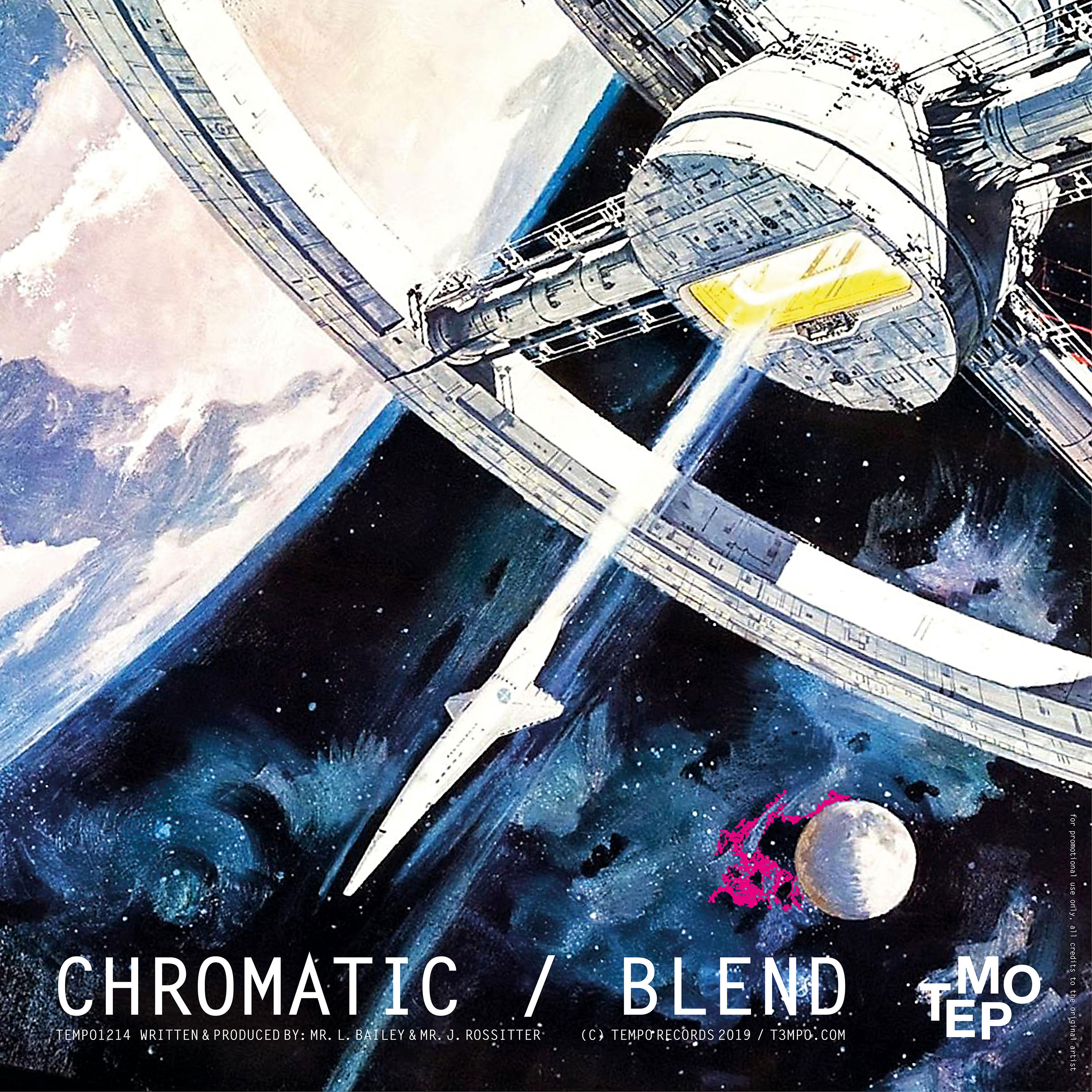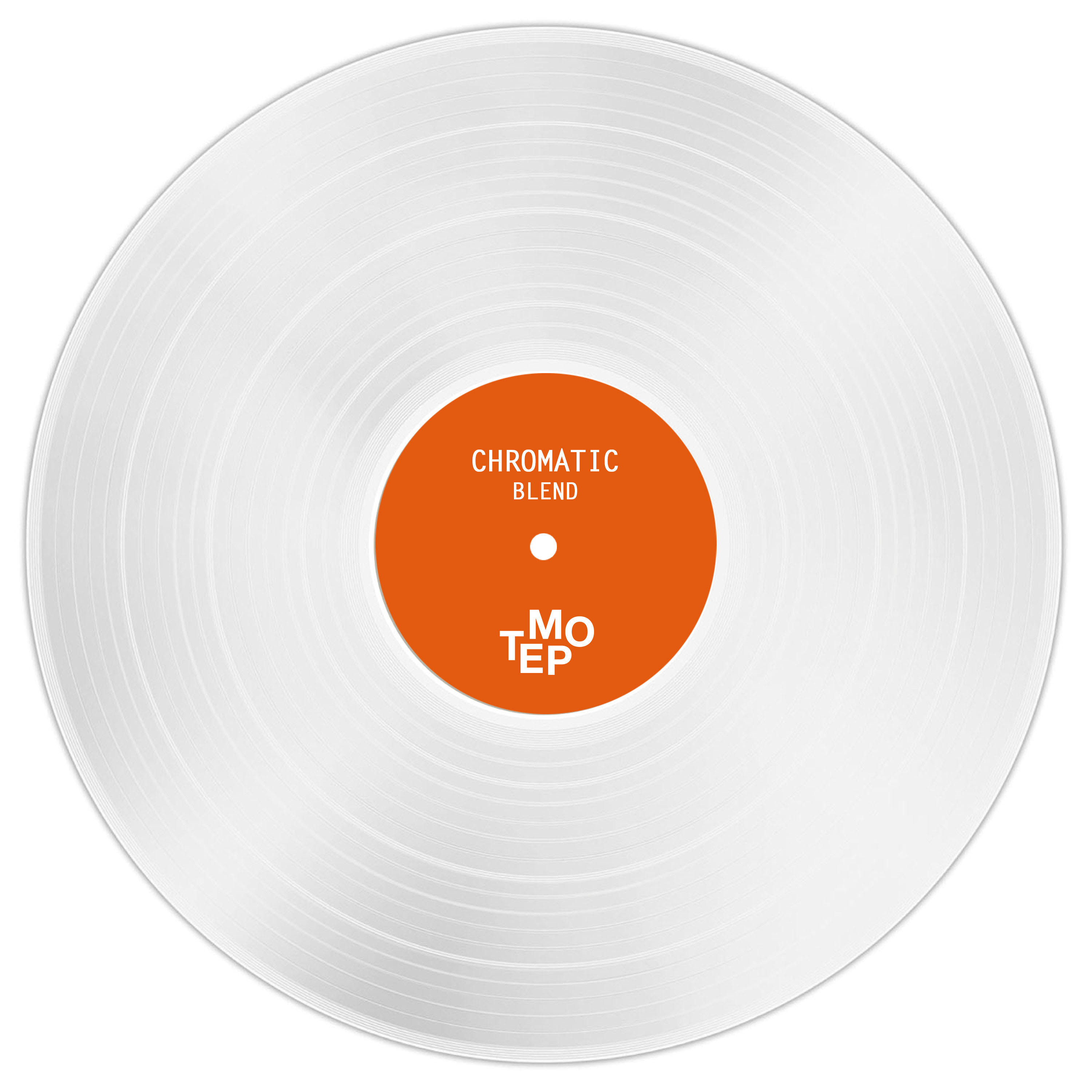 Additional information
| | |
| --- | --- |
| Label | |
| Format | |
| Genre | |
| Artist | |
Need Help? Contact Us Leave Feedback
Categories: Drum & Bass, Recommended, Vinyl
Tags: 12" Crystal Clear (140g) + Poster-insert, Blend, Chromatic, Drum & Bass, Jungle, RV, Soul Intent, Tempo Records, Tim Cant