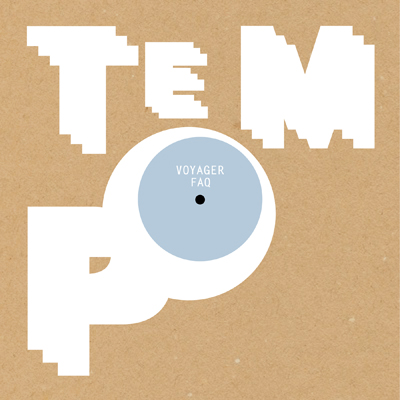 Release Info
Artist: Voyager
Title: FAQ
Label: Tempo Records
Catnumber: Tempo1203
EAN: 8718723028578
Mastering: Stuart Hawkes @ Metropolis Mastering
Distributed by: Clone Distribution
Format & Releasedates: 140 gramm 12″ Clear Vinyl (releasedate: 10-12-2013) & Digital (releasedate: 13-01-2014) & Streaming (releasedate: 10-02-2014)
Releaseinfotext:
Tempo Records is proud to announce & release three brand new tracks by Pete Parsons aka Voyager. Pete is known for his engineering work and various productions for cult labels such as Lucky Spin and DeeJay Recordings. Pete also released an album on Belgium's R&S label wich included a certain single called "Hypersleep", this classic track from the "golden era" is nowadays still considered as one of Drum and Bass defining musical moments. More classic releases followed on LTJ Bukem's Good Looking Records label and Dj Fabio's Creative Source label.
Tempo Records picked three of Pete's latest productions, and since it's hard to describe them here's Pete's own words: "All 3 of these tracks where written after I lost my dad earlier in 2013. "F.A.Q" is about a sense of wonderment, and inspired by a documentary I saw on some deep research on the origin of DNA, we all ask ourselves questions at some point, hence the, "Who are we, where do we come from" samples. "LuvBLoved" is a very special track for me, as it was the first thing I did after returning home after spending the last few months with my dad. The title was borrowed from an old Frank Sinatra song, which dad used at the end of something he wrote to me, which was: "One of the most important things in life, is to love and be loved". "Big Picture" can best be described as orchestral/cinematic melancholia".
This release comes as a limited 140 gramms clear vinyl pressing, full artwork sleeve (+ high quality disco innersleeve) and including a mp3 download voucher for all three tracks. All tracks mastered by Stuart Hawkes, Metropolis London. Highly recommended.
Tracklisting:
A. FAQ

AA1. LuvBloved

AA2. Big Picture

Share

Support
Friction, Ltj Bukem, Laurent Garnier, London Elektricity, Bailey, Doc Scott, Phil Tangent, John B, Om Unit, Paul Woolford aka Special Request, DJ Flight, DJ Trace, DJ Heist, Pennygiles, Dave Trax, Chris Inperspective, DJ Rap, DJ Tendai, Keeno (Medschool/Hospital), DJ Monita (Skeleton Records), One87 (Starwarz, Be), …

Feedback
Ltj Bukem "nice piece as always from Pete"
Laurent Garnier (Radioshow It Is What It Is) "It sounds fucking brilliant, thanks a million times for this, this is superb"
London Elektricity (Hospital Records) "totally LOVE the Voyager release. hard to decide which of the 3 to play, and that is increasingly rare"
Bailey "very nice"
Doc Scott "Thank you"
DJ Trace "Vinyl looking fantastic…want"
Special Request "They sound very lush, I'll support the label, great stuff"
Om Unit "these tunes are wicked – proper vintage goodness – no frills – top notch"
Phil Tangent: "Feeling Voyager tracks for sure"
Pennygiles: "Really loving this new release! Nostalgia at its finest :)"
DJ Monita (Skeleton Records) "Loving them tracks. FAQ is the one for me though as I like the way it rolls. The amen edits take me back to the nights spent down at Bukems Speed nights"
DJ Flight "the tunes are lovely"
DJ Tendai (Swerve) "Nice one man, they are dope!!!"
DJ Rap "I love the tracks and will support"
…
Interviews & Reviews & Podcasts
The Jungle List "In Depth" Interview
Do Androids Dance (Voyager's Five Inspirational Tracks)
Knowledge Magazine (interview)
Urban Essence (Interview)
Fried My Little Brain (DJ Tendai review)
The Quietus (review)
DNB Blog UK (review)
Example Magazine (review)
Science Finland (Review)
Future Labs (review)
DNB Dojo (review)
Ninja Ninja Blog (review)
Daily Rant (review)
Dank Radio (review)
Drumandbass.de (review)
Drum And Basslines (review)
Textura (review)
Mixmag UK (chart)
Voyager's – FAQ – Tempo1203 at 32min > London Elektricity & Etherwood Hospital Records Podcast:

Voyager's 'FAQ' Featured On Rinse FM – Hospital Show November 2013 – (podcast)
John B (podcast)
Shadowboxing (Podcast)
Eclectro.nl (Podcast)
…
Radio & Podcast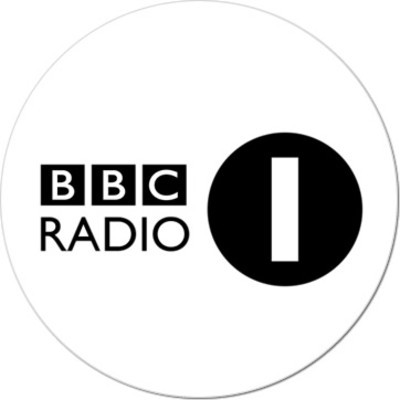 Friction BBC Radio 1 Show (approx 24-11-2013) – Voyager "FAQ" Tempo1203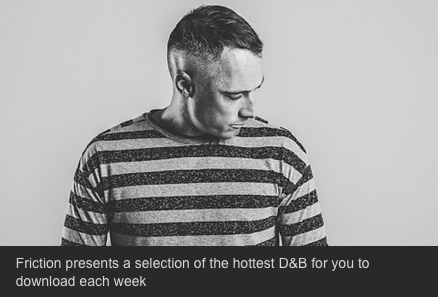 Voyager_DeepDnBmix_Sept2013 by Pete Parsons on Mixcloud
Classic
Voyager Selection
01. Technimatic | Bristol
02. Blu Mar Ten | Thin Air
03. Actraiser | Nowhere to hide Ep
04. Beta 2 | Nite Link
05. Kintaro | Homemade weapons
06. Calibre/Submorphics | Organ Grinder
07. Kasious | Saviour
08. Mage | Easy Move
09. Blok One/Rainforest | Versions of You
10. Spectrasoul | Hearts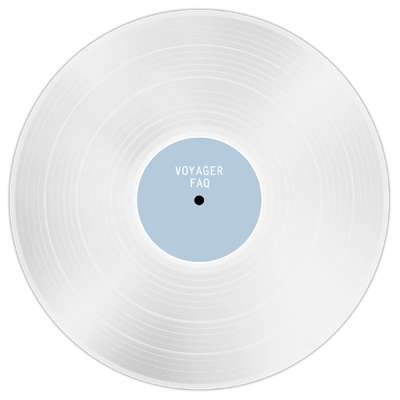 Buy Vinyl
Tempo NL | Clone NL | Amoeba USA | Black Market Soho UK | Bounce Audio AUS | Chemical Records UK | Decks DE | Deejay DE | Discogs Worldwide | Distortion NL | Doctor Vinyl Brussels BE | Eastern Block Records UK | Fenders DE | HHV DE | Inbound Records AUS | Intense Records UK | Juno Records UK | Phonica Records UK | Redeye UK | Roughtrade UK | Sisterray UK | Technique JP | Triple Vision NL | Underground Gallery JP | …
Buy Digital
Juno
…
Stream
All content copywrite control Tempo Records 2013