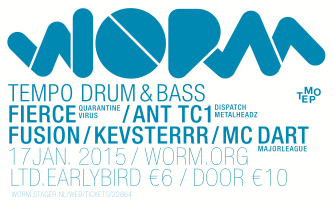 Saturday January 17th TEMPO returns to WORM with some serious DRUM & BASS pressure!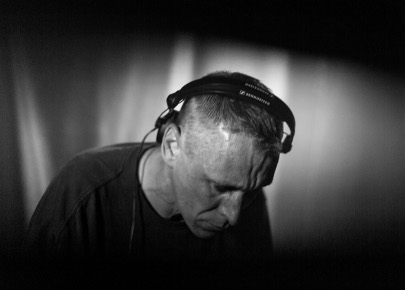 Fierce has been at the forefront of the drum & bass scene since the mid-1990s, starting with his early excursions on No U-Turn from the tender age of 16 to his involvement in some of the scene's seminal musical moments such as 'Alien Girl', 'Locust', 'The End' and 'Tightrope' and remixes on prestigious labels including No U Turn, Prototype, Metro, Virus, Ram, BC, DSCi4, Moving Shadow and 31 Records.
As well as bringing his undoubted skills to the table on the production front, Fierce has long been known as one of the most exciting and energetic DJs around, widely respected by both his peers and drum & bass fans alike. Still harbouring an insatiable love for dubplates and vinyl ahead of digital, Fierce really is a DJs' DJ, bringing sounds from across the spectrum and uniquely fusing tracks together in the mix, A TRUE DJ'S DJ!
Fierce Soundcloud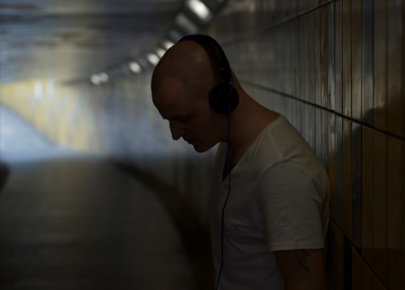 Ant TC1 along with Hidden Agenda founded Dispatch Recordings back in 2001, Ant originally helped out with the management side of the label before finding his feet within the realms of production; which was a natural progression for him having DJ'd on pirate radio and in clubs from the age of 15 (since 1993). His first release alongside frequent studio partner Stress Level appeared on Dispatch after almost 3 years of hard work getting their collective sound where they felt it needed to be in the studio before even thinking about turning on the DAT recorder. After their first release aired they quickly picked up a wealth of DJ support on their early material and went on to release for a who's who list of established Drum & Bass record labels including the likes of Renegade, CIA, Advanced, Critical Records Integral, Liquid V, Commercial Suicide, Good Looking Records, Bingo Beats and Samurai Music.
By demand remix work started to feature heavily within their output and the duo went on to remix for the likes of Hidden Agenda, Chris SU, Artificial Intelligence, Kabuki, Total Science, Optical & Ryme Time (Jagged Edge), Atlantic Connection, Tactile & DJ Marky. Branching out and starting to work with other producers such as Survival & DLR, a new direction has developed. Most recently, Ant secured a lifetime ambition, securing his first ever release for Metalheadz – "Hungry For Atmosphere" alongside Mako, DLR & Villem.
Ant TC1 Soundcloud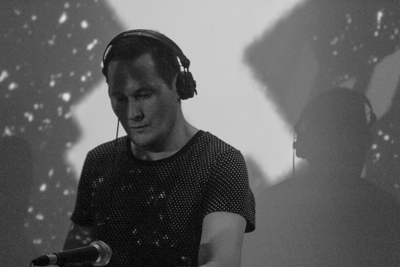 Fusion; Drum & Bass DJ since 1992 and involved in the Dutch electronic music scene since the early nineties. Besides DJ'ing he produces under the PRPLX name (together with Deepflow) and released their first album "Fabric Of Space" on Tempo Records. Fusion also runs the Tempo Records label which so far released tracks from Voyager, Switch, DJ Trax and the latest from bass heavyweight Digital. Fusion;
"As a DJ I like to play various Drum & Bass styles, new or old, it's all good"!
DJ Fusion Twitter | Tempo Records Soundcloud | PRPLX Soundcloud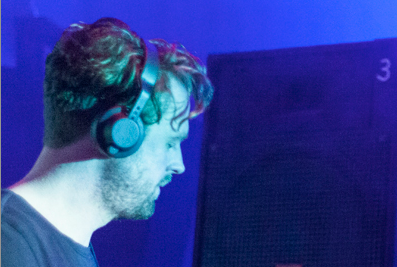 kevsteRRR; Back in 1991 he was sure, Breakbeat, or as he once, in a record store called it:"Toem-Toem-Tac House" was the thing to pursue. Played his first gig in 1993 age 15, found out to be also pioneering this "Hardcore Breakbeat" sound, what later evolved in Jungle and Drum & Bass, alongside Mr. Cixx and Fusion in the eastern part of The Netherlands.
Now this Rotterdam based (vinyl) DJ finds himself, as he calls it: "Sort of still pioneering it, since it's still evolving and never letting go".
kevsteRRR Soundcloud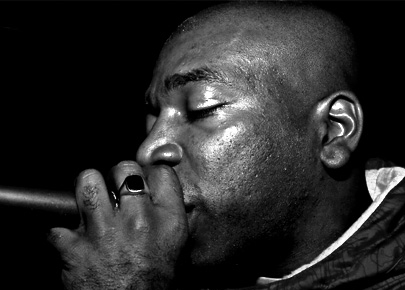 MC Dart has been a raver almost all of his life. Went to his first all night drum'n bass rave in 1992 when he was 16 years old. Right there he lost it for several hours on the dance floor and a true raver was born. As growing up in the scene, he got familiar with MC's and recognized their skills on the mic. At a drum'n bass party in 1994 Dart grabbed the mic during a set of DJ Dreazz for the first time ever and liked what he did. Others where picking up on this and Dart was given the chance to chat up the crowd more often. He's been out there with the top notch of the Drum'n Bass (and Hardcore/Gabba and Garage) scenes. Played alongside, Grooverider, Andy C, Technical Itch, Ed Rush & Optical and many more.
MC Dart Facebook
Dirty Brown Visuals once stated: "It's brown and they're dirty", Productions for major Dutch party organisations.
His anticipation in VJ'ing comes not only from his arts background but also DJ'ing and from his intensive diversive record collection.
Dirty Brown Visuals Website
Line-Up + Settimes
23.30-00.30 FUSION (TEMPO RECORDS)
00.30-02.00 ANT TC1 (DISPATCH, METALHEADZ)
02.00-03.30 FIERCE (QUARANTINE)
03.30-06.00 KEVSTERRR (TEMPO)
Tickets & Address & Web & Map
WORM LIMITED EARLYBIRD TICKETS EUR 6
WORM PRESALE EUR 8
Door: EUR 10
Open: 23.30 till 06.00
Address: Boomgaardsstraat 71, 3012 XA Rotterdam, NL.
WORM Website
Tempo Facebook Event
Tempo Facebook Social