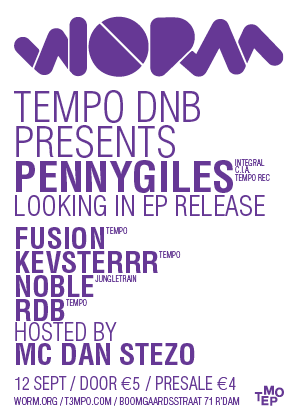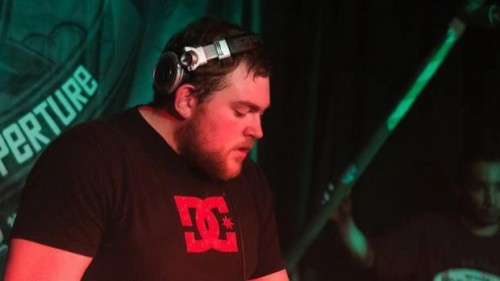 PENNYGILES; also known to mankind as Stuart Maccallum, he already has an impressive release schedule on labels such as; C.I.A// Integral// Ingredients// Innerground// Demand// Liquid V// IM:Ltd// and many more to come. Tonight we celebrate the new release of PENNYGILES "Looking In (ft. Ed:It) on the Dutch imprint; Tempo Records.
PENNYGILES Soundcloud  | PENNYGILES Facebook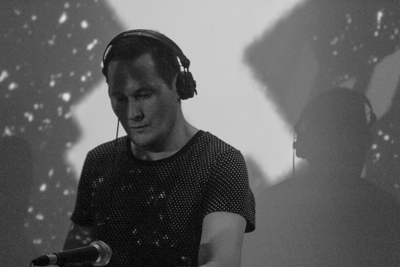 FUSION; label owner of Tempo Records and co-producer of PRPLX; released their first critically acclaimed album "Fabric Of Space" on Tempo Records. Expect some new upfront quality music.
FUSION Website  | Tempo Records Soundcloud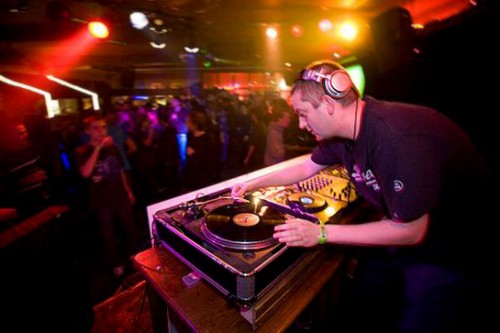 NOBLE; plays deep 'n liquid D&B sounds with a warm touch. A dj with strong roots on Jungletrain.net with his Nostalgia Sessions.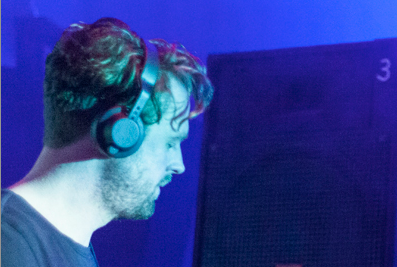 KEVSTERRR; Back in 1991 he was sure, Breakbeat, or as he once, in a record store called it:"Toem-Toem-Tac House" was the thing to pursue. Played his first gig in 1993 age 15, found out to be also pioneering this "Hardcore Breakbeat" sound, what later evolved in Jungle and Drum & Bass, alongside Mr. Cixx and Fusion in the eastern part of The Netherlands.
Now this Rotterdam based (vinyl) DJ finds himself, as he calls it: "Sort of still pioneering it, since it's still evolving and never letting go".
kevsteRRR Soundcloud
RDB; unknown to the unknown, expect the unexpected and get involved.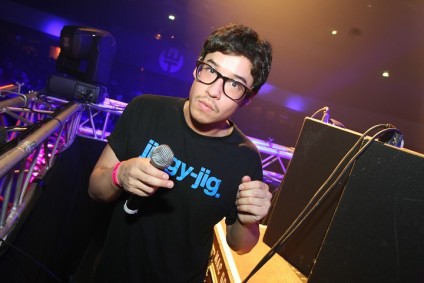 MC DAN STEZO ;
2014 saw Dan Stezo's first prolific DnB release as a featuring on Lenzman's track 'Move & Focus' on the seminal Metalheadz imprint. Dan Stezo is currently renewing his passion for Drum & Bass music. An established Dutch club MC, a lyricist in progress in Drum & Bass.
Dan Stezo performed at Lowlands Festival, Dimensions Festival, Creamfields UK, Noorderslag, Rock The Bells, Mysterland, Dance Valley, Q-Base Festival, Latin Village and De Zwarte Cross to name but a few. His MC-ing brought Dan to Moscow, Tokyo, Bristol, Barcelona, Zurich to name a few.
MC DAN STEZO Soundcloud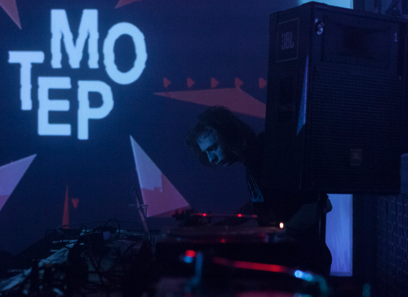 VJ HUGO MEIJER; Our inhouse visual meister will bring you in the right mood!
Tickets & Address & Web & Map (please note: early arrival is advisable due to last years sold out Tempo event during the Witte de With festival)!
PRESALE/VVK WORM EUR 4.00
Date: 12-09-2015 (during the Witte de With Festival)
Door: EUR 5
Open: 23.30 till 05.30
Address: Boomgaardsstraat 71, 3012 XA Rotterdam, NL.
WORM Website
Tempo Facebook Event
Tempo Facebook Social
Tempo Instagram