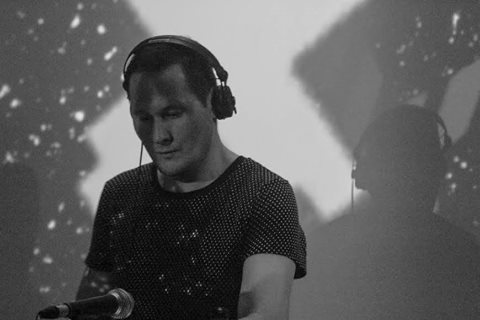 Wednesday July 20th with Dutch guest Frodo Tempo representing as PRPLX presenting a Tempo Records showcase.
Line-up:
Grooverider (Prototype Rec)
Klute (Commercial Suicide)
Amoss (Dispatch Rec)
Keeno (Hospital Rec)
PRPLX (Tempo Records Showcase)
Bailey & Need For Mirrors (Residents)
Miranda. She's mysterious. She's that bright, otherworldly beacon deep in the busy infinite beneath Ace Hotel London Shoreditch — the one with the empyreal glow that's kept us coming back down there for more.
Miranda has a celestial sort of radiance — sent from the heavens, she's our own earth angel. She can feed you and sate your thirst. She will make you dance and sing like a shining star of Shoreditch.
Miranda entertainment has made its reputation on the stellar late-night programming that's defined the space since its inception. All while keeping most events and entry absolutely free. Seven nights a week, she's bustling with an eclectic cross-section of expertly-curated culture — live performances by the likes of Oneohtrix Point Never, MF Doom, Gwilym Gold, Alexis Taylor and Julia Kent blend seamlessly with scholarly talks by Super/Collider, dance nights like queer hip hop phenomenon Hard Cock Life, reggae monthly Four Aces and our After Work Dance Club.
Programming now comes early in the evening, too, with a diverse schedule that'll keep you guessing — but never about the quality. Events and food service start at 6pm, expanding into the unknowable reaches of the night.
Come explore with us.
Miranda is located in the basement of Ace Hotel London Shoreditch, 100 Shoreditch High Street. T: +44 20 7613 9800
Miranda @ ACE Hotel London Website