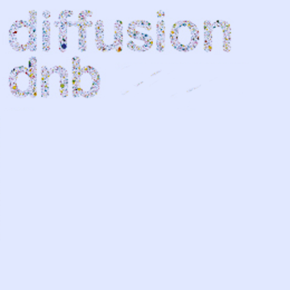 Diffusion | Bootlegdjcafe
The first brand new line-up….for 2008!
Line-up
20:00 – 21:00 Diffusion Residents
21.00 – 22.00 Nels (Adlibs | Dynamix)
22:00 – 23:00 Noble
23:00 – 00:00 Jambossa
00:00 – 06:00 Diffusion Residents
Artist Info
Nels
Adlibs headhoncho and Dynamix host Nels has been dj-ing for many years and has recently played for clubs like 11 (Amsterdam), but also dj's for organisations as Subtronics. His style varies from Intelligent to Liquid with a steady funky groove! Adlibs Website
Noble
Noble can easily be described as a dnb soldier, dedicated to the cause and always razor sharp with his mixing skills.
Jambossa
Liquid funk dj Jambossa perfectly blends Intelligent & Liquid ingredients together to create a vibrant atmosphere!