DJ Krust | The Fundamentalist | Tempo Records | Speed02 | Download
In stock
Tempo Records present SPEED, a new Tempo Records sublabel & project released on a limited collectors handnumbered 180gram coloured picture disc vinyl with original & legendary producers who helped shaping the Drum & Bass scene. This second release on Tempo Records' legends Picture Disc series: SPEED is by the Bristolian living legendary Jungle originator, inspirator and experimentalist: DJ KRUST.
In DJ Krust's own words: "It became time to push again. Sitting in a dark room looking at my wall of power, a lifetime spent traveling the world was reimagined in front of me. Where had i been?
Making art had become a journey inward towards or to somewhere unknown un-lived. Here i was looking for a new opening when out of the blue and blackness i could feel it.
I stopped looking for inspiration so digging in the metal creates had its own angle, over time the roots of this adventure will be heard in a new way. That's when i noticed it, like a bright, out of the space mix between thought and the unknown.
It was clear now what was happening a Fundamentalist with Another Story"
All tracks mastered by Stuart Hawkes of Metropolis Mastering London.
How does Downloading work?
Click Buy > Go To Checkout > Pay > Payment Received = E-mail with Download link to WAV's send after official *releasedate.
*Please note that (pre-order) release dates are liable to change at any time, we will send the download link as soon as it's released to your given e-mail address!
A. The Fundamentalist

AA. Another Story

Listen & Share: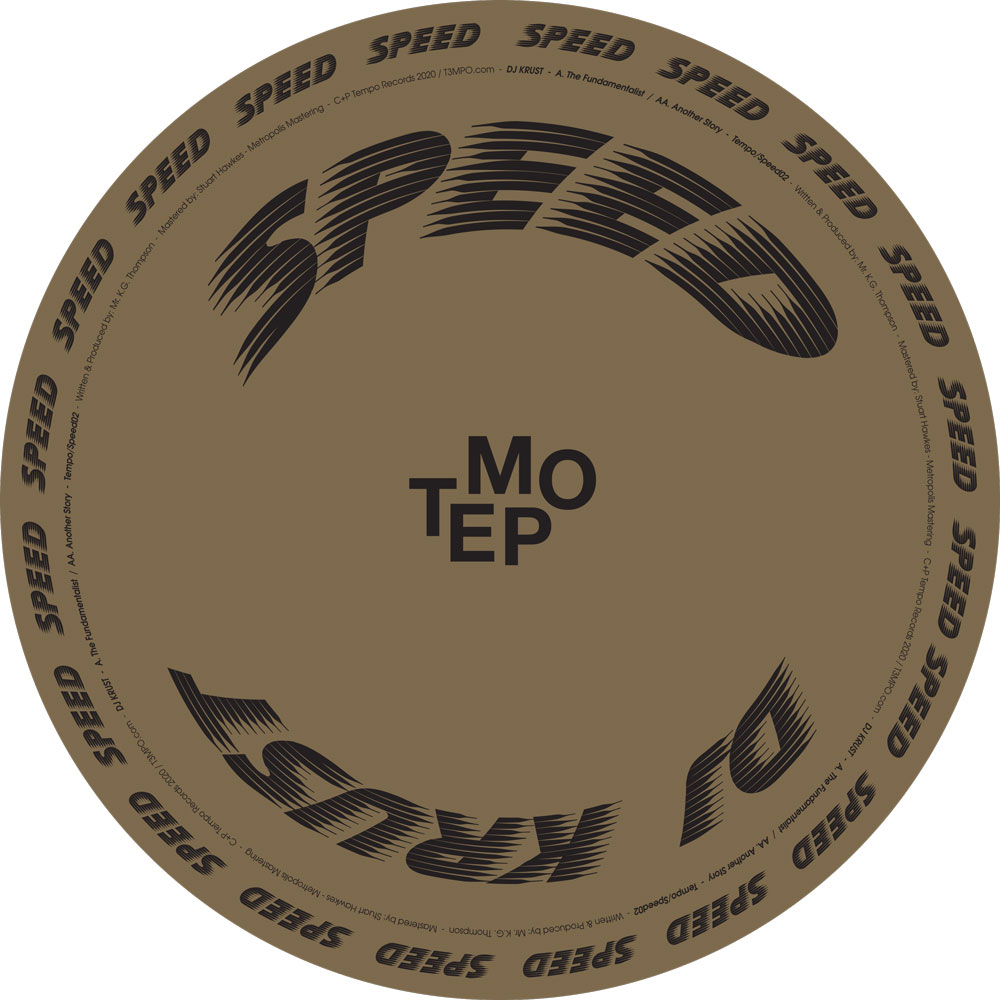 Additional information
| | |
| --- | --- |
| Label | |
| Format | |
| Genre | |
| Artist | |
Need Help? Contact Us Leave Feedback
Categories: Downloads, Drum & Bass, Jungle, New Releases, Recommended
Tags: Another Story, Digital Download, DJ Krust, Drum & Bass, Jungle, SPEED, Speed02, Tempo Records, The Fundamentalist