DJ Andy | The Truth | Tempo Records | TempoSubs01 | ID_TempoSubs01
In stock
Tempo Records brings you another new sublabel called TempoSubs. Here we bring Brazilian DJ Andy and he describes the tracks in his own words: "A: somente se alcana a sabedoria com ao. AA: a disciplina te leva onde a motivao no pode te levar", meaning something like "Change your mindset".
This beautiful crafted crystal clear limited edition vinyl 12″ comes in a new designed Tempo Records high quality "Kraft" outer sleeve and a beautiful innersleeve. All tracks mastered by Stuart Hawkes of Metropolis Mastering, London.
A1. The Truth

A2. Take It Back

AA1. Rise Up

AA2. A Piano, Sun, Drums And Bass

Bandcamp:

Releasedate: 27-09-2021
How does pre-ordering work?
Click "Add To Shoppingbag" > "Checkout" > "Payment" = Once item is in *stock it will ship!
*Please note that (pre-order) release dates and stock are liable to change at any time.
**Orders with multiple records "in stock items" and "pre-ordered" items will be send once all records are in stock in ONE shipment!
*** UK CUSTOMERS: possible small arrival delay due to Brexit.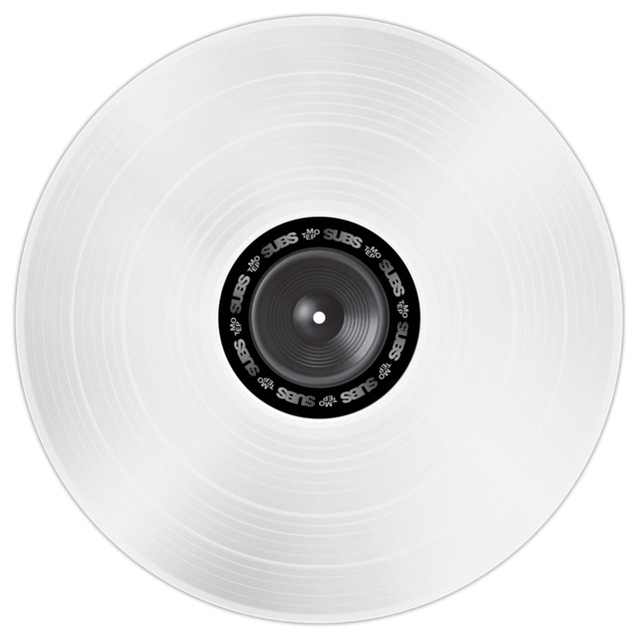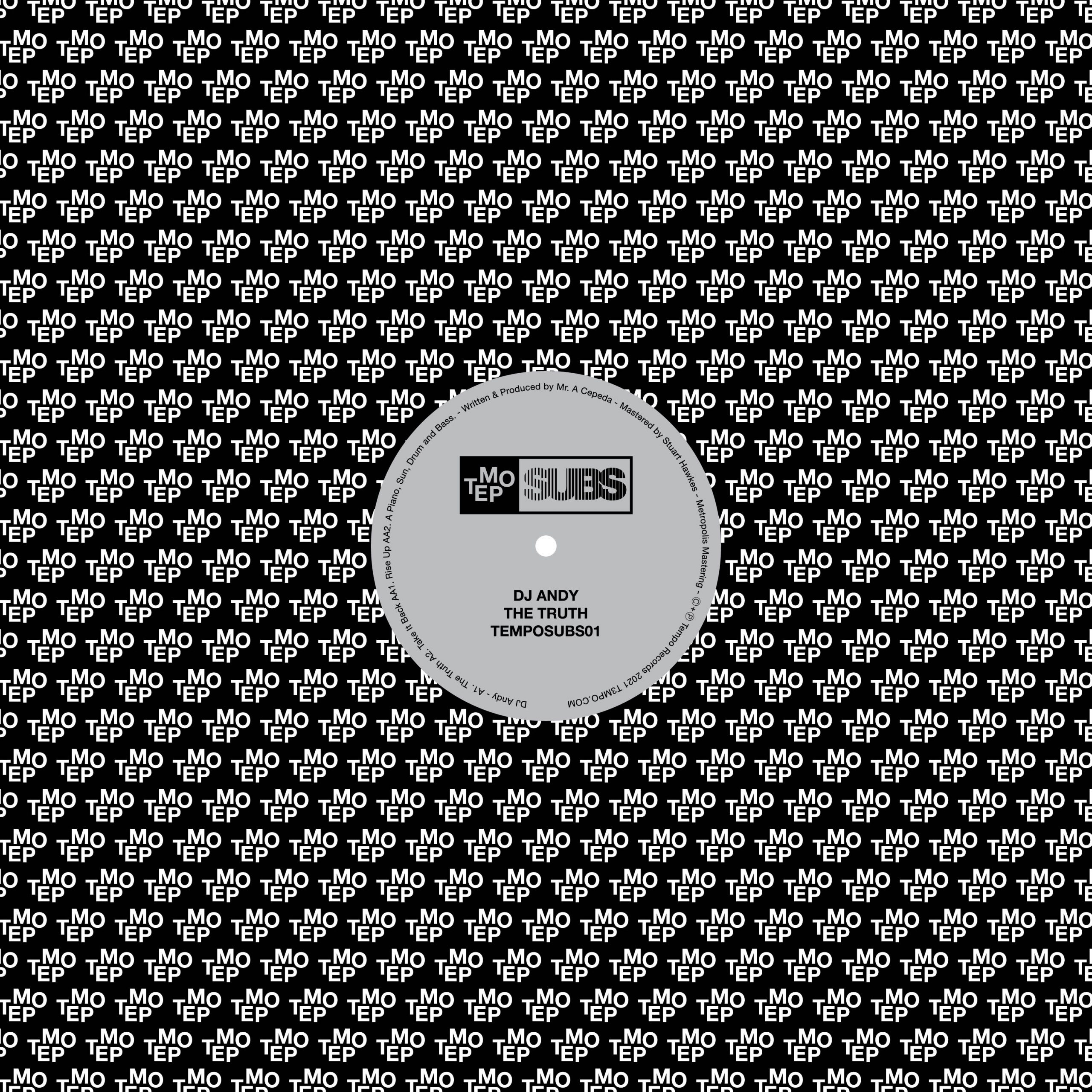 Additional information
| | |
| --- | --- |
| Label | |
| Format | |
| Genre | |
| Artist | |