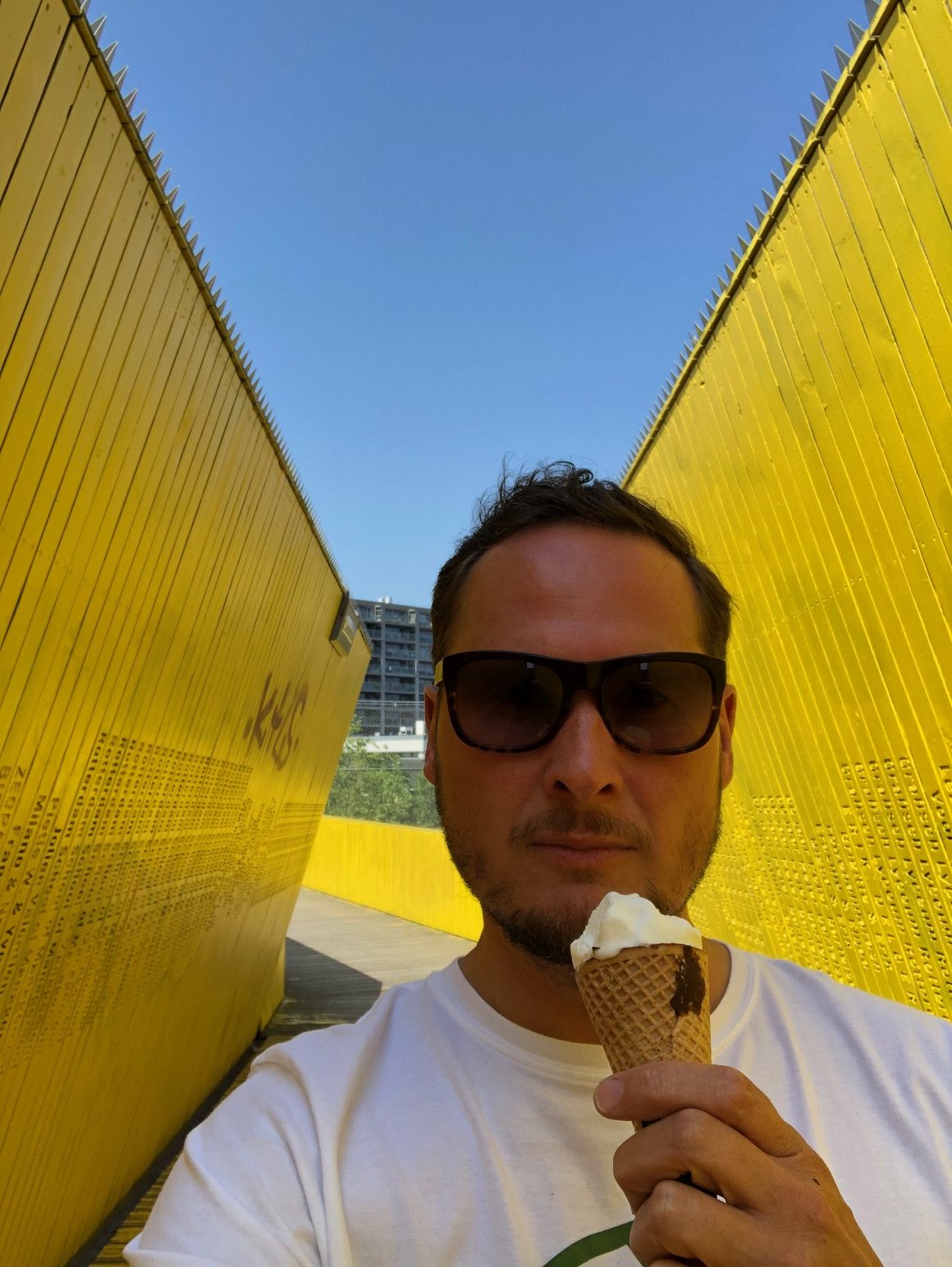 I had a little chat with DNB Dojo about my label's latest release from the legendary DJ Trace – Twister – Speed01 release and a little history on the label and it's artists! -Frodo-
Tempo Records have been a steady presence on the scene since 2013, releasing a slow but inspiring selection of releases from the likes of Voyager, DJ Trax, Soul Intent and Digital. 2020 sees new ventures on the horizon including a brand new sublabel called "Speed". To find out more we grabbed label boss Frodo for a chat…
DNB Dojo: Hi Frodo, how are you today?
Frodo: Hey Henry, i'm good, very busy working on the DJ Trace – Twister / Tempo [Speed01] silver picture disc vinyl which drops 16th March! I hope you're good too, thanks for the opportunity to do the Q&A for DNB Dojo.
DD: So Tempo has been running for almost a decade now, putting out a slow but steady stream of really high quality releases. Tell us a bit about how Tempo got started and the ethos behind the label.
F: Tempo Records started in 2013 with the release of our PRPLX album Fabric of Space which was a project me and Deepflow put together with a sound that wasn't really out anymore…we produced many tracks and thought about "space", "stars" and far away galaxies, maybe a bit dystopian. The album was received pretty well with support of Goldie (via Twitter, who said: "get involved in PRPLX") after that the label received many tracks and I asked some producers who I liked for their sound, legacy and what they have done for the DNB community for instance; Voyager (Tempo1203), DJ Trax (Tempo1204) and then Digital (Tempo1205) who put me in contact with Response (Tempo1210), also Ink & Gremlinz tracks were well received. The ethos behind the label is basically DIY, independent, quality over quantity. If I like the energy, vibe and groove of the track and think it's timeless (in my humble opinion) plus I get along with the artist a release might come out of it.
DD: This year you're launching a couple of sub-labels, with Speed focusing on D&B originators. How will the releases here differ from the main label?
F: The focus on Speed is to release music by legendary D&B/jungle artists that brought something special to the D&B/jungle scene. You know back in the day when a new Moving Shadow, Metalheadz or Goodlooking release came out you would just buy on sight as you trusted the label to bring something special, original and extraordinary…well that's what i see for Speed as well. For instance when Speed02 drops people will speak about it, i'm 100% certain about it, might be Tempo Records "best" original release so far (I don't want to get into who's the best producer or not), but it's just a feeling when you get tracks from a certain producer who you think was great back then and is still bringing original vibes nowadays.
DD: You're also kicking off a new non-D&B imprint called Tempo Dubs, what's the plan for that?
F: Yeah, that could be something special too….it could be electronix, house, electro, techno or breakbeats…high energy tracks for "ears wide open" people. There are releases planned from well known experienced producers and some new upcoming producers. Same ethos; timeless music which I hope will be still relevant in 2050!
DD: With a step up to three labels, does that mean 2020 will see a lot more releases than in previous years? Are there plans for digital releases, or are you sticking to the vinyl format?
F: There might be another sublabel called TempoSubs – I've got some quality tracks for that new project as well. I'm not looking for quantity, just music that feels right to drop at the right time or when certain opportunities come by. I'm not about "hyped" genres, I feel like good music needs space & time to get to fans or even new people in new countries that are interested in hearing good solid quality music. That's why I like to release on vinyl & digital; I'm not a vinyl purist but I do put a lot of effort in releasing on a high quality format in terms of artwork and a proper quality sleeve. When the artists have put in so much of their energy at least what you as a label can do is make sure the release is high quality, which comes out as respect to your artist and fans. Without artists a label would be nothing.
DD: Besides the first release for Speed, what can you tell us about what you've planned this year release-wise?
F: I have a feeling that the current state of D&B/bass/breakbeat music is more diverse then ever and that is what I would like to release. In terms planning it's very hard as the period to release on vinyl with pressing plants is very hard to predict. For now there's Speed01 by DJ Trace, then the next Speed02, an album by some new guys on Tempo Records, the second album of PRPLX is almost finished, the start of TempoDubs. In between doing my day job, radio and some DJing…and taking care of my son and having fun with my lovely girlfriend, plus relaxing a bit. It's a hectic but good life!
DD: Last up, what are the top 3 tunes in your record bag right now?
F:
1) some new tracks by DJ Krust….unbelievable high quality tracks in terms of his "Soul In Motion" tracks from back in the day and totally sounding like it's made in 2100, timeless, cinematic & futuristic. Big up to Krust!
2) 31 Records and Metalheadz are still labels i'm very into, awesome they are still pushing the envelopes in terms of finding new artists. It's pure dedication.
3) So many new labels out there; Rupture, Repertoire, 7Th Storey, Function, Lossless, Droogs, AKO Beatz, Commercial Suicide, Western Lore and I'd like them to mix with Photek or Source Direct as those would probably be my most inspiring artists. Certificate 18 was a great inspiration, Paul Arnold had such a vision in terms of track order, label artwork, a very nice quality label you could be proud of…
Shouts to: Pete Voyager, Steve Digital, Nick Response, Duncan Trace, Kirk Krust, Jerry Deepflow, David DJ Trax, Alex Soul Intent and all the Tempo Records artists, fans & buyers and lastly my son & girlfriend. Oh and big up to my parents too.
DD: The first Speed release by DJ Trace drops Mar 16th – check that out below and hit up the Tempo Website to grab a copy.
Words: Frodo (Tempo Records, March 2020)
Source: DNB Dojo Interviews Frodo