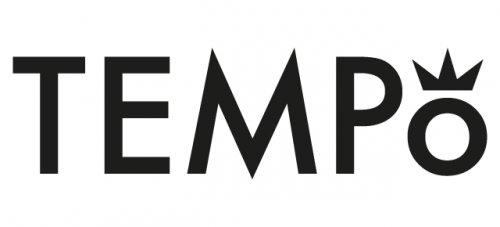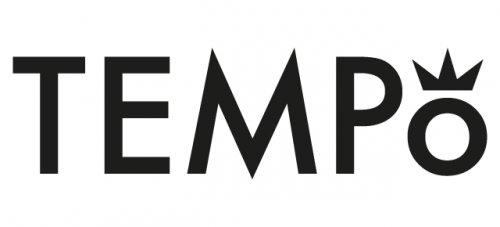 Tempo represents a mix of Breakbeats & Jungle & Drum and Bass with sub genres such as: Liquid, Intelligent, Hardstep, Jungle, Ragga, Neuro & Dub influenced rollers. Furthermore we also pay attention to the classic Drum and Bass tracks…with other words you get the full beats spectre at Tempo!
Tempo resident Fusion has a long history in organising drum and bass events and after 9 years of organising the monthly Diffusion events (Hollands longest monthly dnb event) he set up the new Tempo concept in January 2009.
Artists who contributed to Tempo (& Diffusion in the past): Aphrodite (UK) , A-Sides (UK), Lenzman, Nymfo, Icicle, Martyn, 2562, Croms, Proxima, Black Sun Empire, June Miller, Switch, Bong-Ra, One87 (BE), Wontime (BE), Murdock (BE), Etnik (BE), Mike Engine, Adi-J, Nubian, L-Dopa, Mack, Mindmapper, Dreazz, Mike Redman, Dvirus, MSC, Pressure, Flanagan, Silvaphonk, Basic Bass Crew, Noble, Druid, Scarr, Syze, Crispy, El Maria, Sektor, A-Flex, Marinoz, Regz, Thrasher, Shanodin, Cerberus, Piro, Nicon, C.B., Shellshock, Phors, Noleh and too many others to mention. And of course our friends: Baxter Priestly, Deepflow, Denny D, Kapital, Mark (Renko), Junglefever, Kickmansch, Nels, Drum Origins, Pamb, Harsh, Jambossa, CO2RO, Symbion, MC Dart.
Residents
Fusion
Kapital
Demo Policy
send us your mix using the DropBox, but please no mp3′s or wav's to our Tempo inbox!