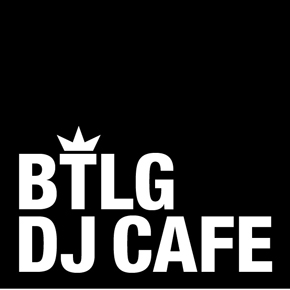 First one of twenty twelve and another brand new Tempo edition at the Rotterdam Bootlegdjcafe!
This edition is all about listening (and dancing) out of the box, expect some Drum and Bass, Jungle and Breakbeats all mashed up by some of Holland's finest dj's!
Lineup:
Croms (Exit Records), mesmerizing producer extraordinaire will bring an all exclusive Jungle Tekno set that reminds us of the early rave days.
Majestic (Bassinyaface), is all about the Jungle fever, expect some heavy bass rhythmz and Amen beats.
Symmetric, after a short hiatus on the dnb field he's back with a nice eclectic dnb mix, expect some Source Direct & Photek business.
N.E.O. (Near Earth Object), hailing from Utrecht and is better known for his Techno productions on Programm Records, he will deliver a 1995-2000 dnb set.
Aka Elry….yes he's back! Started out as one of the early and original Diffusion residents back in the day. Expect some hotdeepintelligentvibes from this deck inspector.
Marinoz b2b Reggz, always a pleasure to have this energetic duo from the west coast of Holland, expect some drumfunk and deep dnb rhythmz.
Morty, has his debut on Tempo and this talented dj will bring his warm Bukem-esque sound in these dark cold days.
Noble requested us to play a V!Ram set…don't know what a V!Ram set is…well then drop down to check this true dnb soldier out, pure dancefloor vibes!
This night will be hosted by Fusion & Kapital.
General info:
Showtime: 21.00-06.00
Venue: Mauritsweg 33, Rotterdam Bootlegdjcafe
Like Us On Facebook
Social: Facebook | Twitter
Demo: Soundcloud Dropbox