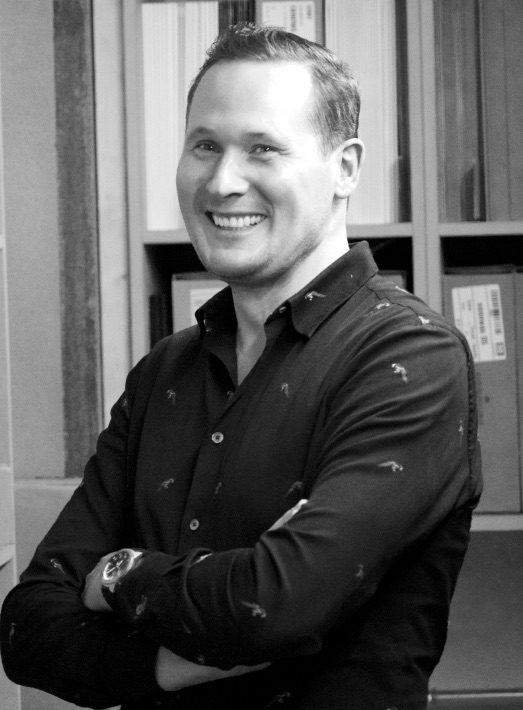 Drum and Bass dj since 1992 & involved in the Dutch Electronic music scene since the early nineties. Besides dj-ing he produces under the PRPLX name (together with Deepflow). Frodo also runs the Tempo Records label.
"As a DJ I like to play various Drum and Bass & Jungle styles, new or old, it's all good". -FRODO-
MIXES

Operator Mix by Frodo: "For Operator Radio i carefully selected a couple of my favorite forthcoming tracks from my Tempo Records sublabel "TempoSubs", I hope you enjoy this mix"!

Operator Mix by Frodo: "For Operator Radio i carefully selected a couple of my favorite Jungle forthcoming tracks from my Tempo Records sublabel "TempoCore", I hope you enjoy this mix"!
CLASSIC DRUM AND BASS / JUNGLE MIX
Redlight Mix by Frodo: "For Red Light Radio i carefully selected a couple of my favorite Drum and Bass/Jungle vinyl records from the "golden era" (1995-1996), i hope you enjoy this mix"!
Tracklisting Red Light Radio Mix:
01. The Chameleon | Links | Good Looking Recordings | GLR014
02. Frank de Wulf | Drums In A Grip (Wax Doctor remix) | Hart House | HH089
03. Doc Scott | Blue Skies | Metalheadz | Meth015
04. DJ Trace | Have You Know | Sm:)e Commmunications | SM-9027-0
05. Source Direct | Bliss | Source Direct Records | SD001
06. Funky Technicians | Airtight | Legend Records | LEG016
07. DJ Crystl | Let It Roll | Dee Jay Recordings | DJX020
08. D.O.P.E. | Travelling PT2 | Good Looking Records x Rugged Vinyl | GLR005
09. DJ Fokus | I Want | Lucky Spin | LSR022
10. Voyager | Eastern Promise | Lucky Spin | LSR021
11. Doc Scott | It's Yours | Metalheadz | Meth004
12. Skanna | Find Me | Skanna Recordings | Skanna09
PRPLX featuring Frodo: "i had a little chat about my Tempo Records label with DJ Chef ON kool FM and did an exclusive mix with some unreleased Tempo Records tracks and some various new Drum & Bass tracks by some of my favourite DnB producers".
TempodCast01 by Fusion aka Frodo: "A fine blend of upcoming & released Tempo Records tracks mixed with various other new Drum and Bass tracks"!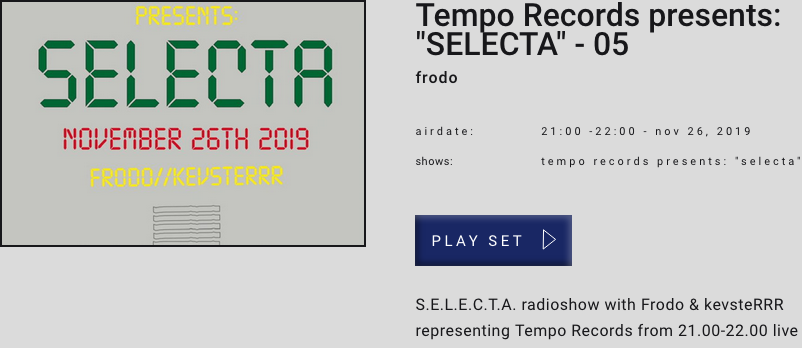 LISTEN: Tempo Records Presents: Selecta @ Operator Radio
Club 1001 London, UK. PRPLX live/dj performance!
PERFORMANCES
New York, U.S.A. (Sullivan Room)
London (3x), UK (Soul In Motion @ ACE Hotel + Knowledge Magazine @ Club 1001, Kool FM Radio)
Tel Aviv, Israel (club TLV)
Turin, Italy (3x) ("Jazz Is Dead Festival" + "Juvarra's Jungle Yard" @ Spazio Della Cavallerizza Irreale CSOA GABRIO)
Prague (Roxy + Punto Azul, Czech Republik)
Olomouc (Barumba, Czech Republik)
Plzen (Neutral, Czech Republik)
Gdansk (Poland)
Leuven (Rumba, Belgium)
Ghent (10 Days Of, Soussoul, Belgium)
Amsterdam (Melkweg & Mazzo, Netherlands)
Rotterdam (Blijdorp Festival (2x), Operator Radio, Nighttown & Watt & Waterfront & Off-Corso & WORM & Vibes & Bootlegdjcafe, Liquidation @ Vessel11 Boat.
The Hague (Paard, De Blauwe Aanslag, Bazart, The Netherlands)
Nijmegen (Doornroosje, The Netherlands)
Tilburg (013, The Netherlands)
Groningen (Simplon, The Netherlands)
Hengelo (Metropool, The Netherlands)
Enschede (Atak, The Netherlands)
Oldenzaal (Fields Of Joy Festival, The Netherlands)
…
ALONGSIDE
A-Sides (Eastside Records)
Ant TC1 (Dispatch Records)
Aphrodite (Urban Takeover)
Cause 4 Concern (c4c Records)
DJ Bailey (BBC Radio 1 Xtra)
DJ Chef (Kool London FM)
Digital (Function Records)
Doc Scott (31 Records)
Dylan (Outbreak Records)
Fabio (Creative Source)
Fierce (Quarantine Records)
Fre4knc (Invisible Rec)
Grooverider (Prototype Records)
Keeno (Hospital Records)
Klute (Commercial Suicide Records)
Lenzman (Metalheadz)
Need For Mirrors (V Records, Full Cycle)
Nymfo (Commercial Suicide records)
Optical (Virus Records)
Pennygiles (Metalheadz)
Source Direct (Metalheadz, SD Records, Science Records)
The Insiders (Intrigue Records)
Utah Jazz (Vintage Records)
Pete Philly & Perquisite
Kubus & Bang Bang
…
RELEASES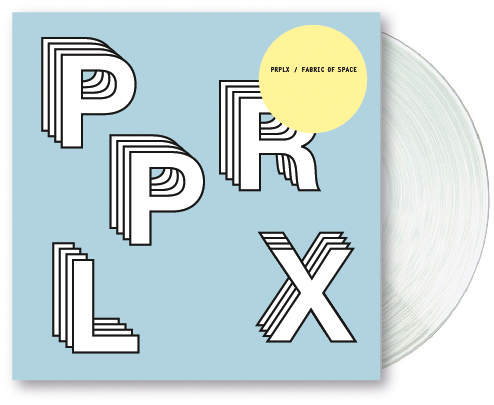 PRPLX's (Frodo & Deepflow) entitled Fabric Of Space explores the deeper side of the Breakbeat spectre. Clever drum programming as well as going in a bass shakin' direction, it reminds us of early Bluenote & Speed days but definitely with a modern touch. These tracks are another testament to PRPLX's love for the Breakbeat.
The album will be released in two parts, both limited to 250 handnumbered 180 gram crystal clear vinyl (with special 75mm labelcopies and innersleeves) including free mp3 download codes and wrapped in a sealbag. All tracks have been mastered by Stuart Hawkes from Metropolis London. Support comes from all the usual suspects including the legendary sir Goldie (Metalheadz).
A. F.O.S.
B. Skywalker
C. Taiga
D. Pulsar
E. Cosmopolis
F. Mask
G. Atlas V
H. Magneto
DISCOGRAPHY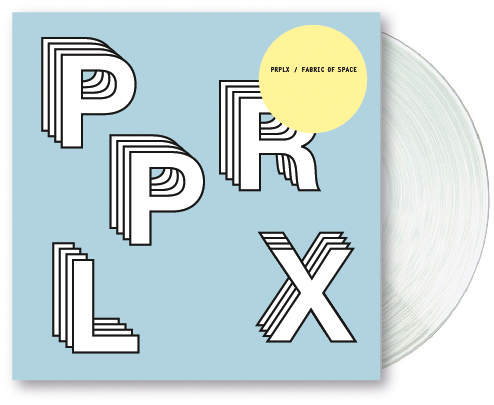 PRPLX "Fabric Of Space Album" TempoLP01
INTERVIEW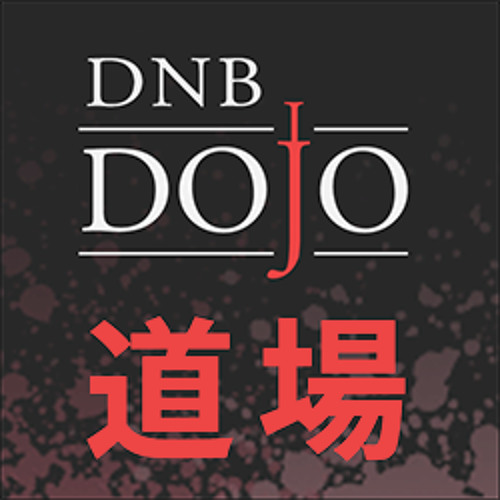 DNB Dojo Interviews Frodo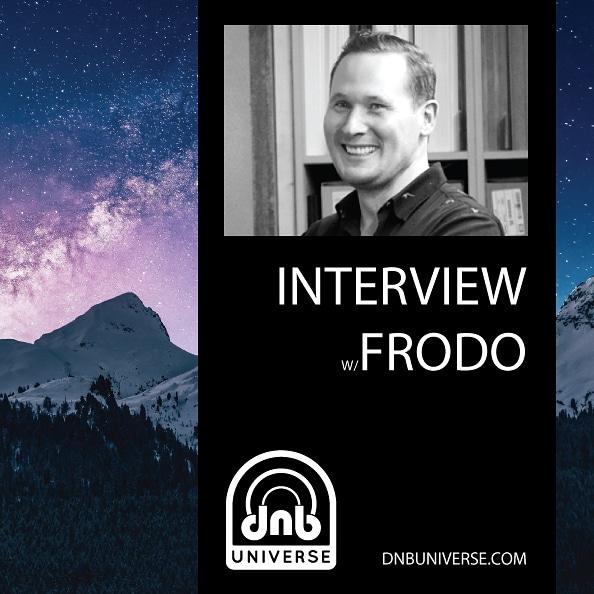 DNB Universe Interviews Frodo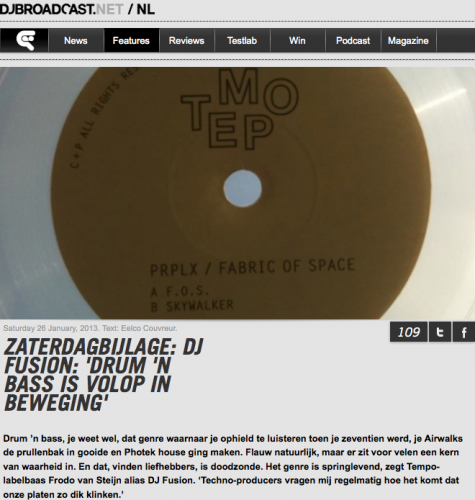 DJ Broadcast Interviews DJ Fusion
BIOGRAPHY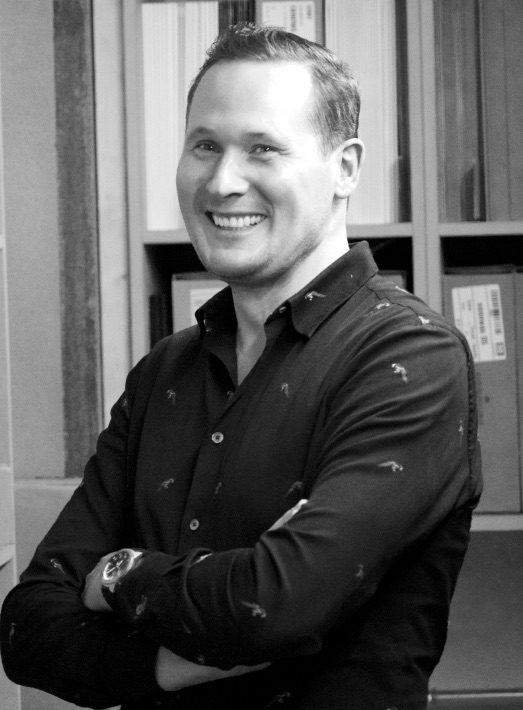 The Past
Frodo (formerly known as DJ Fusion) full name Frodo van Steijn most precisely started in 1992 listening to Steve Mason's weekly Breakbeat radioshow on BFBS (British Forces Broadcasting Services), wich got him hooked up to Breakbeat (or better known as Jungle Tekno at that era). Listening to the BFBS radioshow (and later on to Robin Albers "For Those Who Like To Groove" for a dosis of House & Techno) enabled him to get into this viscious & energetic Breakbeat driven music via various UK artists & labels wich resulted in visiting London on a regular basis, he collected many mixtapes from dj's such as Grooverider & Fabio, Ltj Bukem, Doc Scott, Randall, Bryan G, DJ Hype, Nicky Blackmarket, Mickey Finn, Slipmatt, Seduction, Ratty & Nipper, Carl Cox and many others.
After hearing these dj's he immediately wanted to let the dutch Breakbeat/ Jungle fans know about this uplifting and fairly "new" UK sound. It did not take long before he acquired himself a versatile record collection from the many London recordshops such as: Section5, Unity, Black Market, Lucky Spin, Rewind and Records Exchange (mostly 2nd hand).
While commercial Pop music dominated the charts of many Dutch venues and only a very small selection of clubs inviting Jungle/Drum & Bass dj's in the Western part of Holland, he got frustrated and co-produced in 1993 the first full Jungle/DnB event in the Eastern part of the Netherlands (Poppodium Metropool, Hengelo). After this succes he was asked to be the resident of the dutch club Atak; an eclectic openminded non commercial Dance temple where he played for more than 5 years, influencing a whole new generation of Electronic music addicts.
Frodo explaines:
"I had the chance to play all kind of different musical genres such as Breakbeat/Jungle Tekno, Jungle/ Drum and Bass, House, Electro, Techno in one dj set. The parties back in the days had a very unique vibe, at least since the XXIst Century when the sounds got so repetitive and the venues became so musically specialized (Hardstep, Intelligent, Techstep, Liquid, Jumpstep etc).
Untill this day i am still proud to contribute and to develope the Dutch Jungle/ Drum and Bass scene further into what it is nowadays; versatile and still alive and kickin'!"
The Present
After 20+ years dj-ing Frodo still upholds the Drum and Bass scene with many performances and most important meeting like minded people all over the world! The large musical background he acquired during these 20+ years, included working for a Dutch D&B Record distribution (as a sales & buying representative) enabled him to play many diverse Drum & Bass sets wich can be described as the "Frodo" sound. His agenda still includes the best clubs, parties and festivals (see page intro). He co-organised dutch tours for UK DnB artist & supported many well known dutch & foreign DnB organisations wich included performing alongside: A-Sides, Ant TC1, Aphrodite, Cause 4 Concern, Digital, Doc Scott, Dylan, Fabio, Fierce, Grooverider, Keeno, Klute, Need For Mirrors, Optical, The Insiders, Utah Jazz and many more but also for non Drum 'n Bass acts like Pete Philly & Perquisite and Kubus & Bang Bang wich proves he can easily adapt to versatile audiences. Nowadays he works as an export sales manager for the Clone Records label, runs his own online recordshop (+ various other pages) and organised the Tempo Events at WORM, Rotterdam (& in the past at Waterfront Rotterdam & the Bootlegdjcafe).
The Future
Still being able to release quality music from new and also established quality producers on his independent Tempo Records label + it's sublabels and still playing good quality Breakbeat driven music worldwide!
"As a DJ I like to play various Drum and Bass styles, new or old, it's all good". -FRODO-