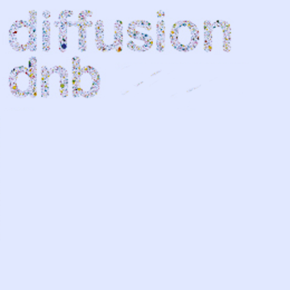 Diffusion | Bootlegdjcafe
One week earlier then usual!
Line-up
21.00-22.00 Fusion (Tempo, Diffusion)
22.00-23.00 Jambossa (Hoplakee!)
23.00-00.00 C.B.
00.00-01.30 Denny D (Diffusion)
01.30-03.00 Fusion (Tempo, Diffusion)
03.00-06.00 Noble (Jungletrain, Diffusion)
Artist info
Jambossa (Hupsakee!)
Liquid funk dj Jambossa perfectly blends Intelligent & Liquid ingredients together to create a vibrant atmosphere! More info!
CB
Normally more on the Neuro side but tonigh a special set on the deeper and liquid side of the DNB spectrumMore info!



Diffusion | Bootlegdjcafe
This month we have a resident special, ultra long dnb sets from the vault and some hot new tracks from dutch dj's Noble, Denny D and Fusion!
Line-up
21.00-00.00 Fusion
00.00-03.00 Noble
03.00-06.00 Denny D