Tim Reaper & Kloke | Tunnelvision | Tempo Records | TempoCore00 | ID_TempoCore00
In stock
TempoCore is a new sublabel to Tempo Records and TempoCore will focus on all tings Jungle. First release by the talented Tim Reaper & Kloke.
Mesmerizing deep Jungle music that reflects on the past, present and future.
Limited crystal clear vinyl 12″ with special designed "Kraft" outer and beautifull coloured innersleeve and all tracks masterd by Stuart Hawkes, Metropolis mastering.
Tracklisting:
A. Tunnelvision
AA1. Ocean Currents
AA2. Tensity
Releasedate: 25-10-2021
How does pre-ordering work?
Click "Add To Shoppingbag" > "Checkout" > "Payment" = Once item is in *stock it will ship!
*Please note that (pre-order) release dates and stock are liable to change at any time.
**Multiple order with "in stock items" and "pre-ordered" items will be send once all records are in stock!
Interview
Tim Reaper | Jungle Can Do Almost Anything It Wants To | Interview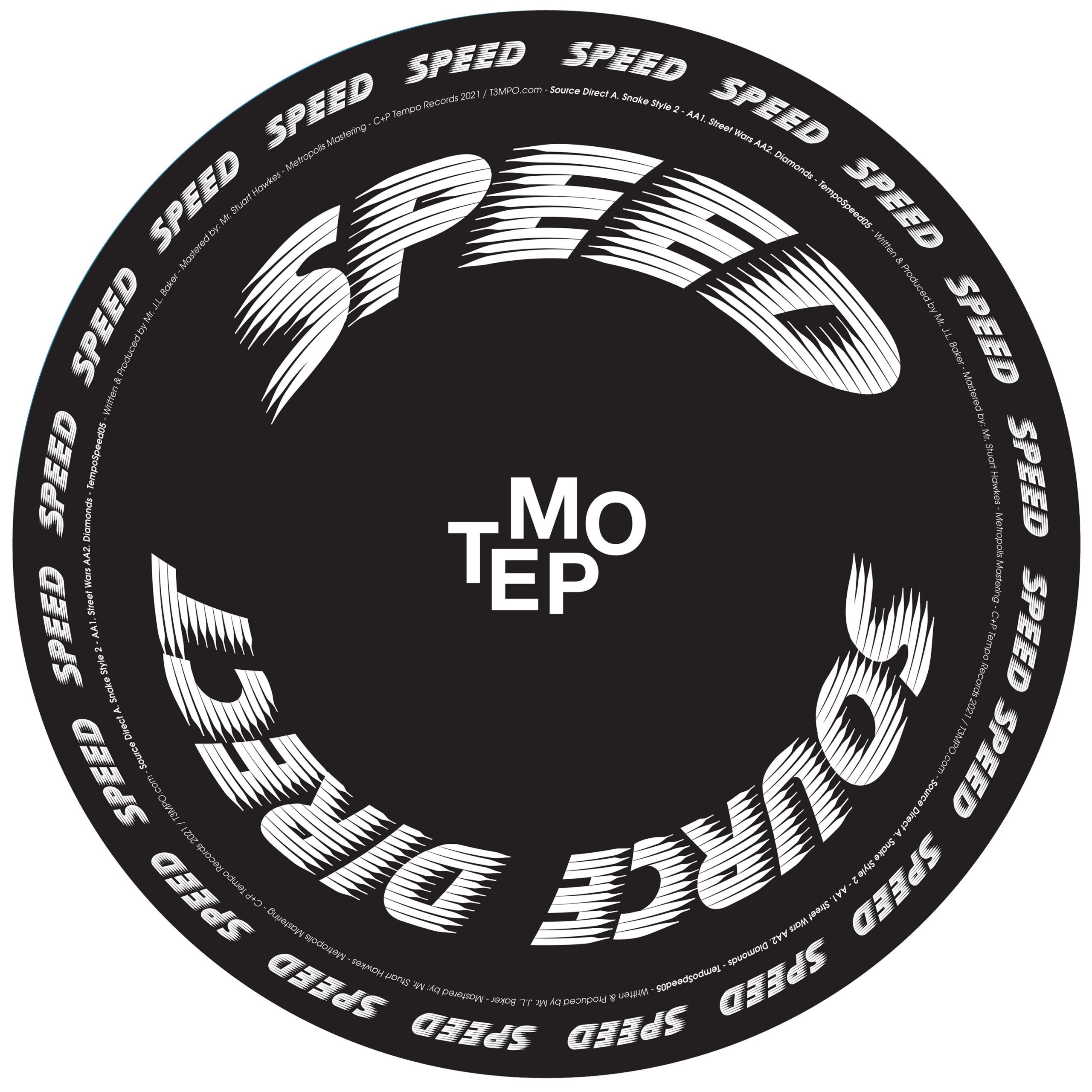 Additional information
| | |
| --- | --- |
| Label | |
| Format | |
| Genre | |
| Artist | |
Need Help? Contact Us Leave Feedback
Categories: Drum & Bass, Jungle, Pre Order, Recommended, Vinyl
Tags: Drum & Bass, Jungle, Kloke, Tempo Records, TempoCore, Tim Reaper, Tunnelvision