Mahakala (aka Om Unit) | The Exodus | Mahakala | Mahakala01 | ID997
Out of stock
Add to Wishlist

Om Unit; For those that don't know, I've been toying with this idea of an alias for Jungle productions for a while, and also with the concept itself and I am pleased to share that this might be a world first in that each vinyl has the Mahakala logo hand-branded into the vinyl itself as well as hand-stamped inner sleeve (see photos)..
Two serious breakbeat-lead expeditions, paired with what we reckon might be a world first, in that the Mahakala logo has been hand-branded into the vinyl! Also includes gold handstamped inner.
'The Exodus' – A crowd moving Amen tune with edits and atmosphere in equal measure, one for the heads, this one lets loose!
'Desert Road' – The soundtrack styled spacious b-side with a similar tone, but reminiscent of the deeper edge of 90's 'trip hop'. an ideal intro tune for the beats posse!
12″ features:
(ii) A heat stamp hand branded Mahakala Logo on the run out section of the vinyl (we believe this to be a world first) (see picture)
(ii) A hand-stamped on the inner in gold.
(iii) Full black centre labels.
(iv) All housed in 3mm spine reverse board black matte outer.
Limited of 300 copies!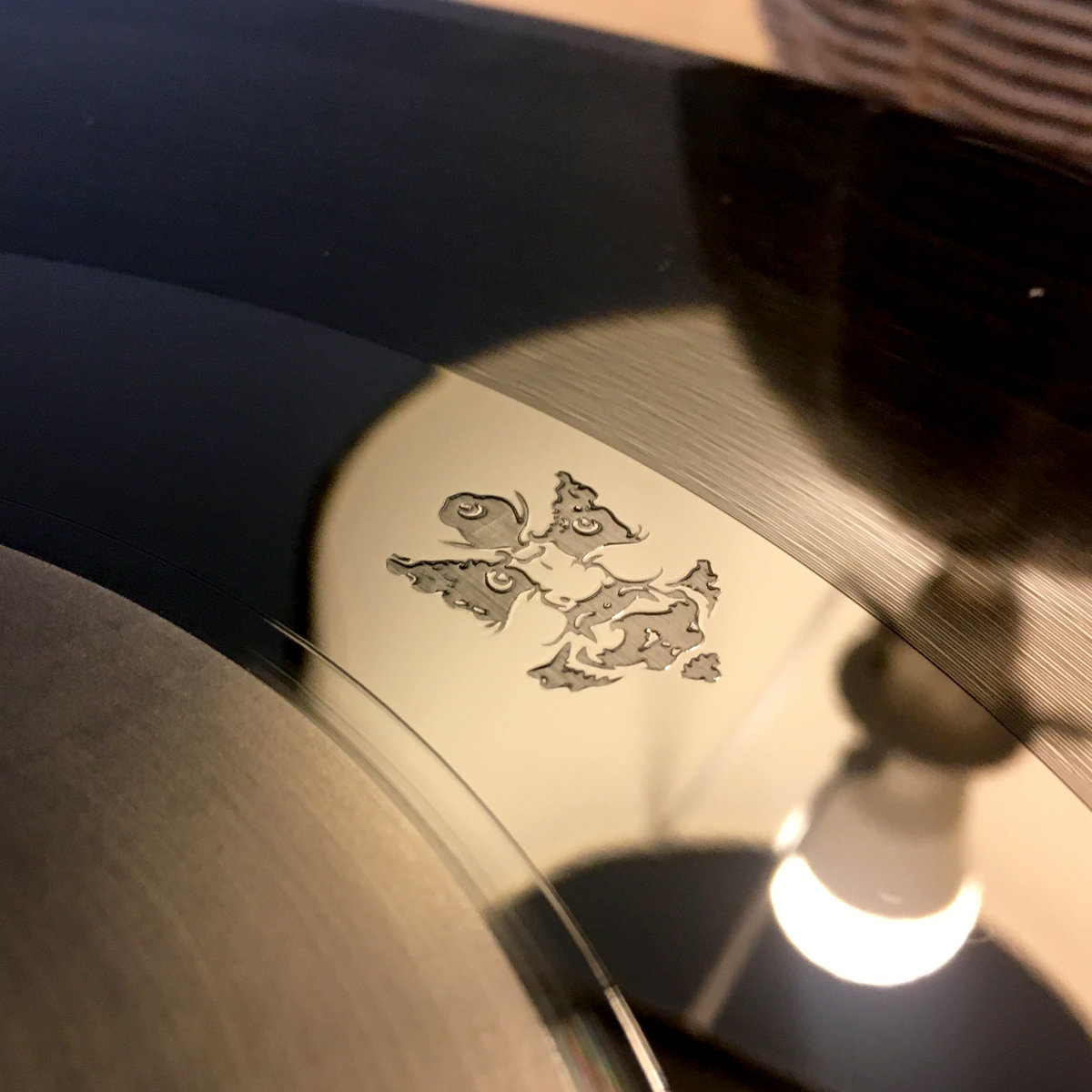 A. The Exodus

AA. Desert Road