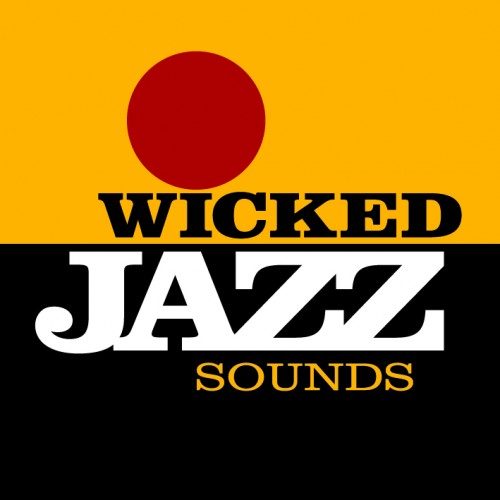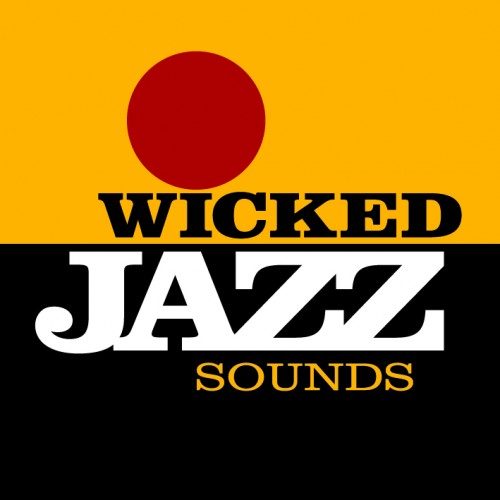 On saturday june 4th Aphrodite & Fusion joined Wicked Jazz Sounds with radio dj / presentator / host Phil Horneman on Radio 6 Soul & Jazz from 17.00-17.30!
We did a small 'promo' talk on the Tempo Event later that night at the Waterfront and Aphrodite & Fusion played alongside dropping some exclusive dnb dubs.
20110604 Aphrodite and Fusion DJ-Set at Wicked Jazz Sounds on Radio 6 by Wicked Jazz Sounds
Playlist:
> Aphrodite mix:
01. We Wanna Be Free – Aphrodite
02. Heat Haze (2011) – Aphodite
03. Summer Breeze – Aphrodite
04. King Of The Beats (2011) – Aphrodite
05 Camo and Krooked – Are you Ready
06. Bad Ass Remix – Aphrodite / Slum Dogs Remix
07. Junglist Rah – Aphro Dubz
08. Ready Or Not – Aphro Dubz
09. Get Louder – DJ Fresh
> Fusion mix:
10. New York (PRPLX Edit) – 'Dj Fusion (Alicia Keys)
11. Dusty Rhodes – PRPLX
And here are some images taken during the radio show: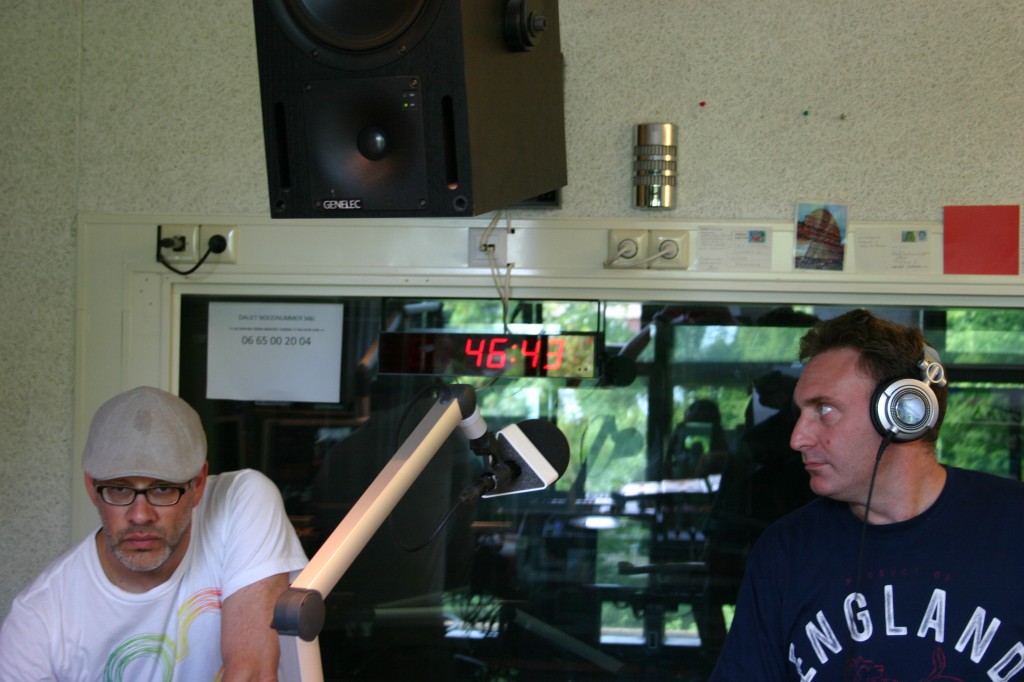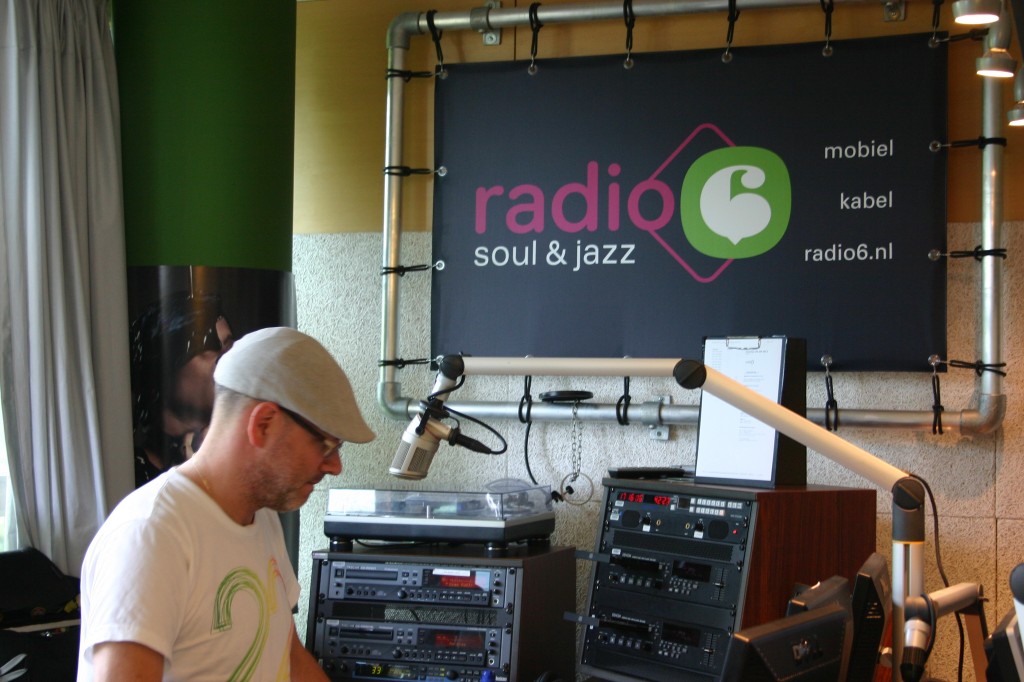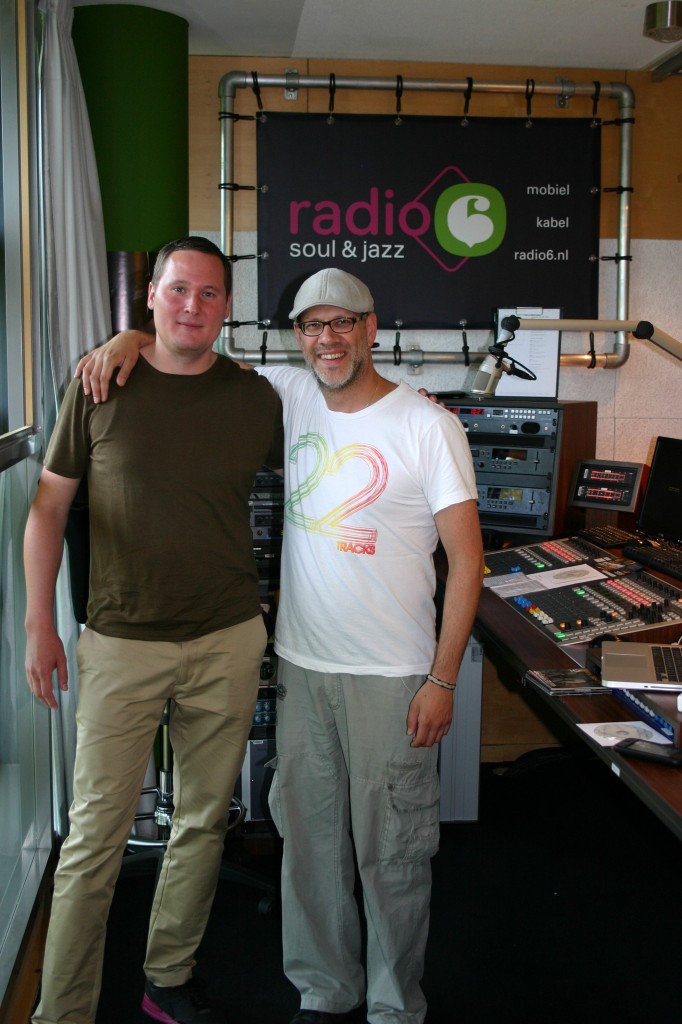 For future Wicked Jazz Sounds shows check the Radio 6 Soul & Jazz show via cable, radio channel digital tv, internet via Radio 6 (click on the tab "Luisteren" or "Kijken") or mobile app.